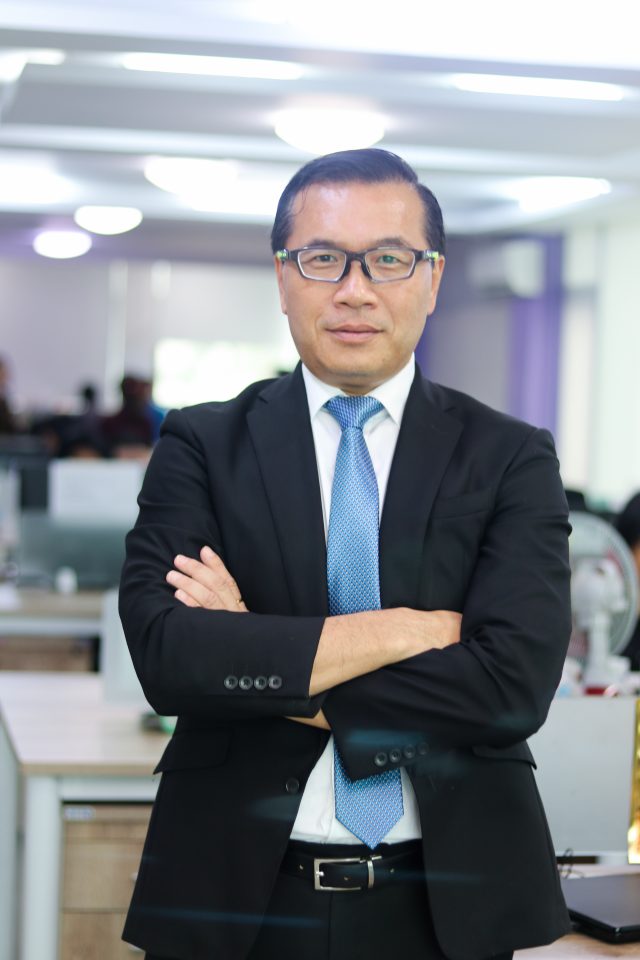 Interview with Justin Sway
CEO of MMOne Online Group
Please introduce yourself as well as MMOne Group to our readers.
I'm Justin Sway, CEO and Founder of the MMOne Online Group. The group is made up of two core businesses which are basically Online Classifieds. The first one is JobNet.com.mm which is an online Recruitment and Talent Management solutions business, and the other is ShweProperty.com which is an online property portal and transaction business. We have investors from five different countries, two are major Venture Capital companies, which are multi-billion dollar firms based in UK and Sweden. We also have Asian investors from Vietnam and western investors from France. Recently, we brought onboard some more investors as well. One additional venture capital firm is Emerging Market Investments Advisors (EMIA), a Singapore based private equity fund with a portfolio of 13 businesses across a range of sectors and offices in Cambodia, Myanmar, and Singapore.
How did you end up at this position?
I was born in Myanmar and my family left the country when I was only four years old.    I spent over forty years in Australia and I founded and owned a very successful recruitment software company called "FastTrack", which is still the number one recruitment tech company in Australia and New Zealand and was considered to be in the top 3 in the world.
[wp_paypal_payment]