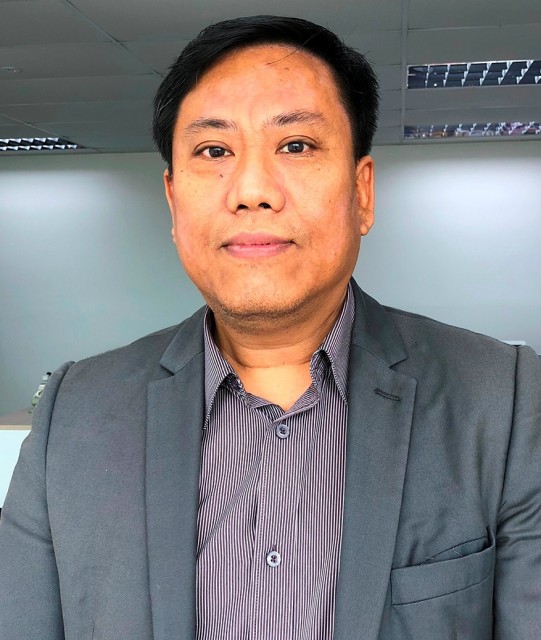 Interview with Kyaw Min
General Manager of Siemens Myanmar
Tell our readers about yourself and Siemens in Myanmar.
My name is Kyaw Min and my position is General Manager of Siemens Ltd, Yangon Branch which is a branch office of Siemens Ltd, Thailand.
Siemens has been in Myanmar for more than 25 years. For these years, Siemens Myanmar has stood for engineering excellence, innovation, quality and reliability. Our technology in the fields of electrification, automation and digitalization helps make real what matters to Myanmar's community. We deliver solutions for sustainable energy, intelligent infrastructure, healthcare and manufacturing, and we know that our stakeholders expect nothing but the best from us.
How did you end up at current position?
I end up at current position after 18 years I have worked for different business sectors in Siemens Myanmar.
Tell us more details about Siemens Myanmar.
Siemens is committed to support the development of the country by bringing to Myanmar state-of-the-art technology that adds value to customers and each individual. Since decades, Siemens' equipment and systems are used in power generation and transmission systems, in medical systems as well as in industrial applications. Siemens has equipped numerous industries with our solutions, whether for cranes, food & beverage, or for cement, all have proven their reliability and highest quality. Our new engagement in power generation will contribute to cover the country's increasing power demand. Our automation and digital systems will revolutionize the production and manufacturing sector while the world leading medical equipment helps in providing world class medical assistance to the people in Myanmar. Siemens Myanmar strives to be a long-term and trusted partner to Myanmar and is committed to cater for the country's development. To achieve the highest performance with the highest ethics, we integrate our vision and our values related principles into daily business decision-making in our specific environment.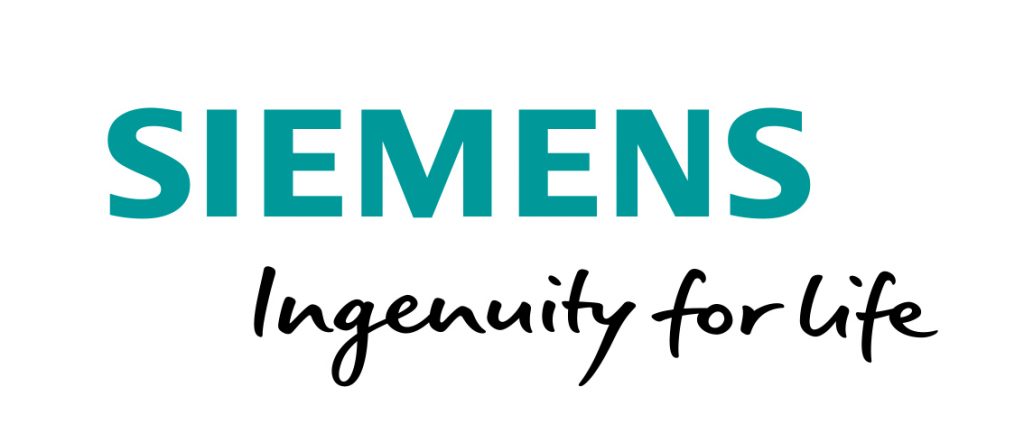 Which markets does Siemens mainly target in Myanmar?
As mentioned above, our main targets in Myanmar are sustainable energy, intelligent infrastructure, healthcare and manufacturing.
Which projects is the company currently working on?
The company is currently working on power generation, power transmission and distribution projects, automation projects (of factories, building, seaport crane operation, etc.), and smart healthcare system.
How is Siemens structured along its history in Myanmar?
Siemens in Myanmar has been structured as a 100% foreign branch company with local staff for each business sector, and we also have a number of local companies as our partners for different business sectors.
Who are your strategic partners and how do you manage to secure the stakeholders?
Depending on nature of business model, there are many different partners and, in a sense, each and every partner is strategic for the business they are in. Thus, it would not be appropriate to talk about only a few partners.
Until today, what has been the accomplishment that you are most proud of in Myanmar?
Until today, the accomplishment that I am most proud of in Myanmar is that since I joined Siemens in Myanmar 18 long years ago, the country had gone through some very difficult times such as being under serious sanctions by international community, yet we Siemens in Myanmar did not run away. Instead, we, Siemens in Myanmar kept our commitment to foster a trustful and long-term partnership with our customers/partners here in Myanmar.
What typical challenges dose Siemens Myanmar experience in doing projects in fluctuating trend of economy in Myanmar and how does the company get moving?
Typical challenges Siemens Myanmar experience in doing projects in fluctuating trend of economy in Myanmar are unpredictability of projects realization, which in turn made us not being able to forecast relevant business activities in coming months or year. In order to overcome these challenges, we tried to make the company as agile as possible so as to get moving.
How has the company contributed back to Myanmar, in terms of CSR projects?
As we believe Education is one of the best ways to contribute back to Myanmar, we have contributed state of the art softwares and relevant trainings (which would be helpful for Myanmar in its capacity building to become industrialized country from agriculture based one) to universities around the country as well as to vocational training centers. Besides, the company has also contributed some Myanmar people opportunities to learn in Germany/Europe as well as in Asia, how to best tackle the challenges facing the energy industry and create opportunities through innovative technologies.
How do you think of Myanmar's economy compared to other ASEAN countries?
I think that Myanmar's economy has huge potential to grow compared to other ASEAN countries of comparable size as most of their economy have reached to a level that simply, growth rate could not be as high as that of country like Myanmar.
Which industry sector in Myanmar has the highest potential?
In terms of sectorial growth, energy sector in Myanmar has the highest potential.
How does Siemens plan for the future regarding sustainable business?
At Siemens, we believe companies only really succeed if they add lasting value to the economy and society, they are in. Corporate success is much more than profit. We have developed a bespoke approach to guide us in our sustainability efforts, to demonstrate the value which Siemens can bring to the society. The Business to Society approach helps us to address the topics that are important to our customers, employees, suppliers, communities and stakeholder groups in the country. We define sustainable development as the means to achieve profitable and long-term growth. In doing so, we, externally, align ourselves with the goals of the UN's 2030 Agenda for Sustainable Development while, internally, striving to balance people, environment and profit. It is a different way of looking at things – moving beyond traditional financial reporting to measure the value and benefits we've created for all countries in which we operate including Myanmar.
Could you sum up the interview by making suggestions toward government policy?
In order to unlock the energy and creativity which is required to drive the country's transformation, together with our partners and customers, we will pave the way by creating new benchmarks in electrification, automation and digitalization. Our efforts go beyond simple supply of equipment but aim to provide championing, sustainable solutions in all sectors and thereby driving the wellbeing of Myanmar.