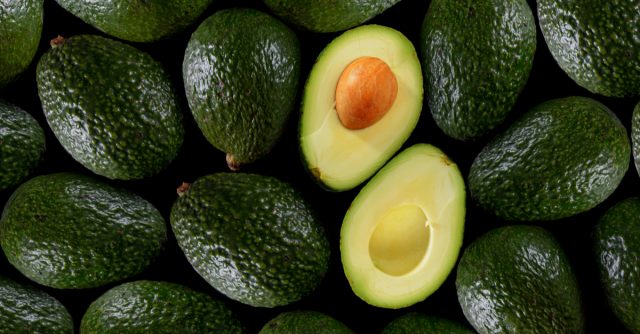 Quality avocado grown through grafting will be harvested in late October 2022 and the avocado industry is preparing for export market expansion. To penetrate more external markets, Myanmar's avocado will be displayed at international expos such as Thaifex and the second-largest B2B trading portal site in Asia (ecplaza.net). Japan Int'l Food Expo (JFEX) also offered Myanmar avocado producers to showcase the products.
More than 30 avocado farms have received the Global Good Agricultural Practice certificate with the help of international institutions to penetrate European markets and maintain quality avocado.
ARISE Plus enhance connectivity and supports trade facilitation. Myanmar mainly targets Thailand, Singapore and the Netherlands. Thanks to monetary policy changes, exports to Thailand have become smooth. More avocado from grafted trees is planned for exports.
Furthermore, China's market also has a high potential for avocado. Myanmar avocado body requested the departments concerned to connect to the General Administration of Customs of the People's Republic of China (GACC) for legitimate exports. Myanmar cultivates avocado in southern Shan State and Pyin Oo Lwin Township in Mandalay Region.
Branches of six avocado species were imported from California in 2018 and Myanmar Avocado Producer and Exporter Association led avocado grafting with the assistance of international organisations. Hass avocado is primarily cultivated on account of high global demand.
Earlier, Myanmar's avocado was shipped to Thailand, India, China, Singapore and Hong Kong SAR. In 2021, the avocado market mostly relied on the domestic market through online trade platforms wing to the COVID situation. Yet, Myanmar shipped 500 kg of avocado to Thailand in 2021 through the Tachilek border of Shan State. Myanmar shipped over 2,300 tonnes of avocado worth $556,000 to external markets in the 2020/21 Financial Year, according to the Trade Department.
Avocado is perennial and the harvest time varies depending on the height above the sea level. It is harvested between September and February. Hass avocado variety is in good demand in the market. The Pinkerton avocado was priced at between 4,500 and 5,000 Kyats per kg last year, while Hass avocado fetched up to 7,000 – 8,000 Kyats per kg. The avocado is commonly grown in Chin hills, Shan highlands, Nawn Cho and Pyin Oo Lwin areas, covering around 25,000 acres. There are a thousand Myanmar avocado varieties, and the avocado of foreign origins are also found in the country. Myanmar's avocado is abundant in October and the harvest season extends up to April.