Interview with Nocolas Delange
Managing Director of Yever
When was your first visit to Myanmar and how has the country changed since then?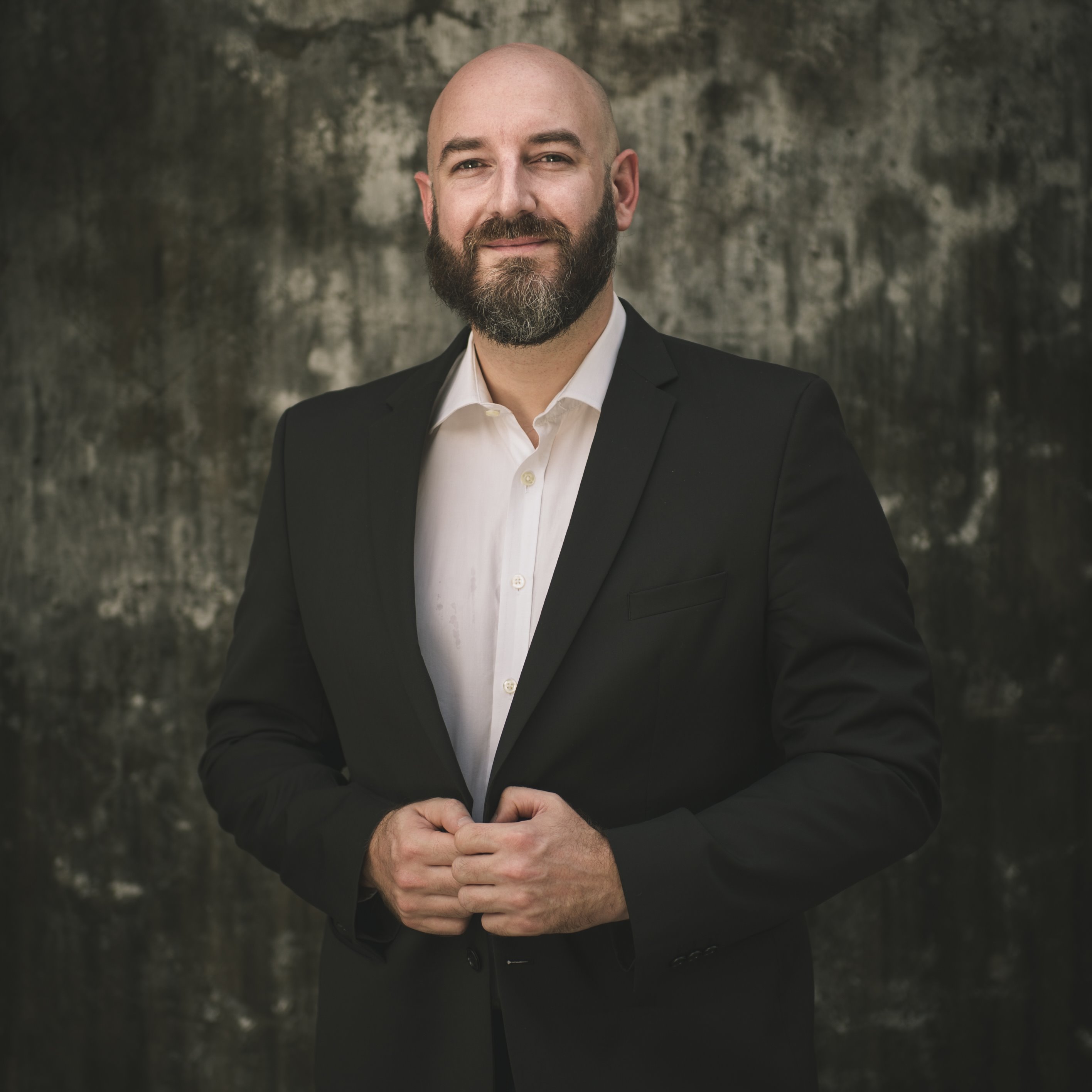 My first time in Myanmar was in 2010, just before the elections, and I will remember all my life, my first vision of Myanmar. I was traveling from Kunming, discovering the Burma Road to Mandalay. When I arrived at the border, in Ruili, I was watching the Myanmar side, and the contrast with China was mesmerizing: the buffalo carts, the darkness, finally, it was time for me to enter and discover your fabulous country.
In 2010, I couldn't buy a sim card: I was too poor and could not afford to spend thousands of dollars to get one. In Yangon, it was convenient to drive because, at that time, there was no traffic. It was not possible to withdraw money from ATM, and I had to exchange my dollars in unofficial money changers. It was just 9 years ago; this is fascinating to see how fast the country changed.
How did you end up in current position at Yever?
Well, I believe I am where I was supposed to be. When I was a student, I wanted to become a philosopher. Basically, philosopher ask questions to understand the world, and clarify its complexity: they keep asking "why this?", "why that?". Later on, after my studies, I became a consultant, and I enjoyed it very much: my job was to serve people to help them make better decision.
When I discovered Myanmar in 2010, I knew I would start a business here. In 2013, when I went to Mogok, someone asked me what kind of business I wanted to start in Myanmar. At that time, I was focused on the tourism sector. That person advised me to forget my hospitality project, and to use, instead, my consulting skills to build a better business environment in Myanmar. This is why and how I ended up creating Yever with my partner in 2016.
What are Yever's principal activities in Myanmar?
We are a small business consultancy, and we are supporting Myanmar business leaders to transform their business, and to make it more sustainable, responsible, in short, futureproof. We provide our clients with expertise and solutions to enhance corporate governance and improve the performance of organizations. We are also proud to volunteer to develop and share knowledge and good practices with our different stakeholders. For example, we partner with the Myanmar Centre for Responsible Business to do the Pwint Thit Sa report.
We are convinced that business can be a driving force for building a better Myanmar, and we do our very best to walk our talk: today, we are the only Certified B Corp in Myanmar. https://bcorporation.net/directory/yever
What are the key engines of economic growth in Myanmar?
For us, the most important engine to build strong economic growth is trust. Myanmar is characterized by a high level of distrust: according to a survey published last year1, 77% of the people polled considered that you "had to be very careful in dealing with people."
If you don't trust your employer, will you be committed to doing your best? If you don't trust your employees, how can you be sure that you will provide your clients with the best services and products? If you don't trust your suppliers, your investors, your stakeholders, how can you build a business which will create value for all?
Building trust is the key to support socio-economic development.
What are the biggest challenges for Myanmar in next 1-3 years?
I believe the biggest challenge is related to education, and to how things are being taught. Today, the education system is based on repetition. Students are repeating again, and again, what the sayar or sayama is saying.
Instead, people should be encouraged to try new things, supported when they fail, and praised when they succeed. It will help to promote a different approach to innovation, welcome people coming from different backgrounds – diversity will be then considered as a critical factor for success, and this will contribute to building a more diverse, inclusive and entrepreneurial society.
[1] See: People's Alliance for Credible Elections, Citizen's Mid-Term Perceptions of Government Performance, p. 50.