Interview with YoungSeok Ham
Managing Director of Samsung Myanmar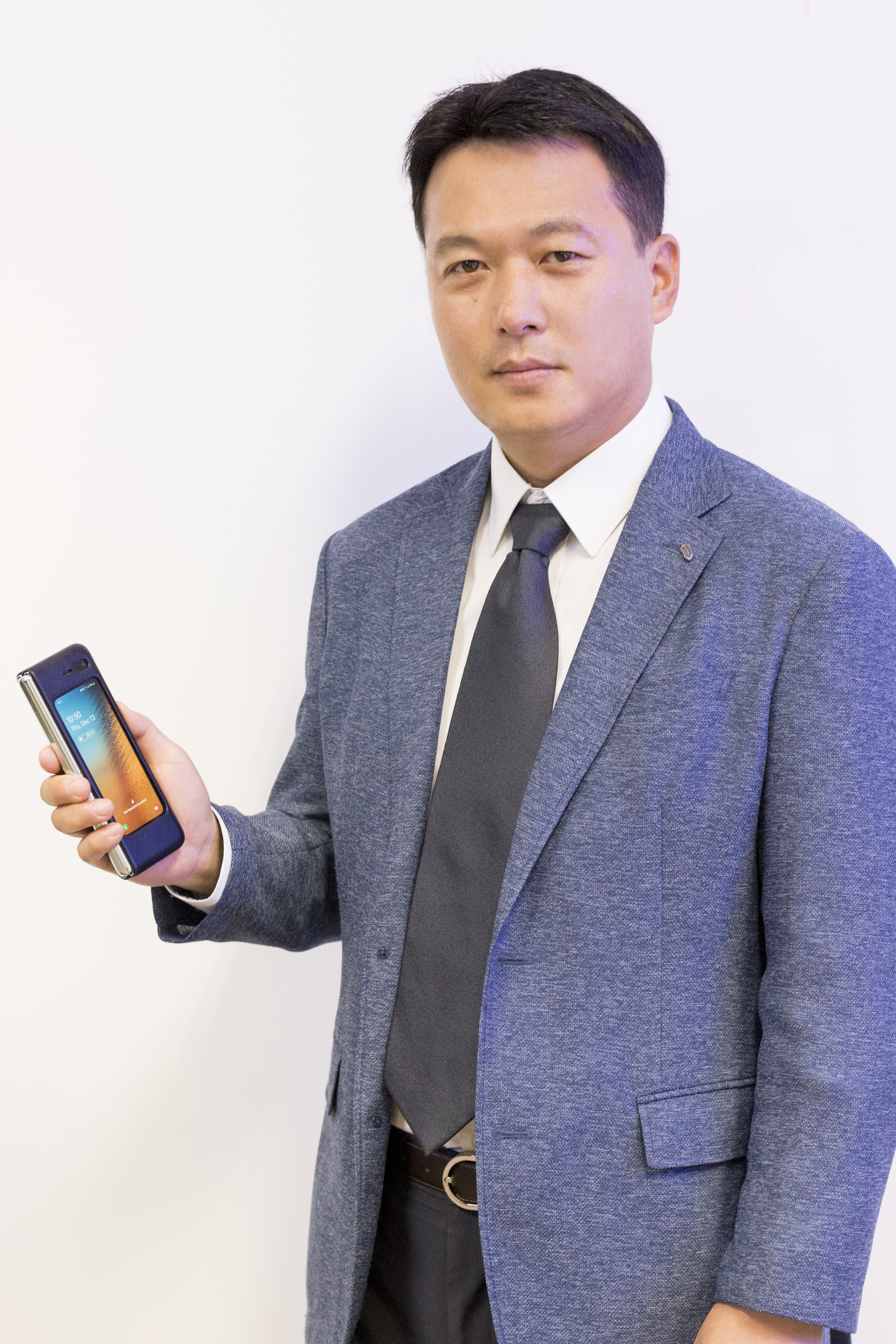 Please introduce yourself and Samsung Myanmar to our readers.
I am YoungSeok Ham, Managaing Director of Samsung Myanmar.
How did you end up at the current position?
I started my career in global strategic marketing department at Samsung Headquarters in 1998. Later, I reached to different levels of positions and worked in other international markets including Southeast Asia and Middle East. In 2017, I came here to Myanmar to lead the business operations and team members so that we are bringing world's best technology and services to our customers in Myanmar and introduce them to the long history of our brand at the same time.
[wp_paypal_payment]