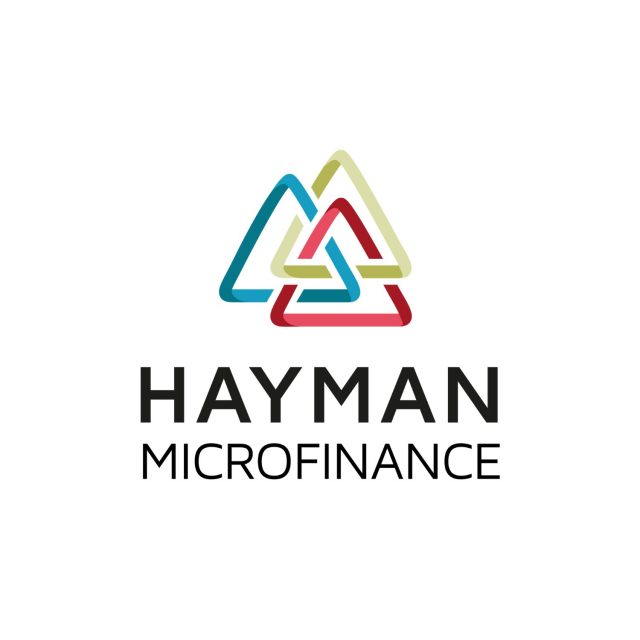 1. Please explain to our readers about Hayman Microfinance?
Founded in November 2014 and started full operation on the 6th April 2015, Hayman Capital (Microfinance) Company Ltd is a 100%-owned subsidiary of a Singapore-based international investment company – Hayman Capital Pte. Ltd.
2. Why did you choose Myanmar?
At the time, Myanmar was of the fastest growing economies in South East Asia with the majority of the population who did not have access to financial services. We wanted to provide financial services to the rural population of Myanmar including small entrepreneurs who did not have access to the financial system.
3. How has your growth been so far?
Over the last 6 years, Hayman Microfinance has grown into a viable social impact driven commercial business with the support of our esteemed team, clients and stakeholders. Currently we have more than 650 employees, and the branch network has grown into the total of 26 branches across 6 regions of Myanmar, serving more than 129,000 Active Borrowers and 155,000 Depositors, and we have a strategy to cover all regions within the next few years.
4. What's your statistics like? Portfolio size, average loan size, branches and customer numbers?
Celebrating our 5th Anniversary on April 6, 2020, Hayman Microfinance boasts a loan portfolio of US$29 million, 129,000 active borrowers and 155,000 depositors with over 330,000 financially inclusive loans disbursed amounting to MMK 150 billion to our customers over the last 5 years, of which 78% are women-entrepreneurs and 77% reside in rural areas. Over the years, Hayman Microfinance has not only witnessed the growth of the geographical, clientele and loan portfolio, but also in terms of the confidence Hayman was able to create – as we raised MMK19.35 billion in 2019 from our debt funders: Maybank, Symbiotics, BlueOrchard Finance, and AGD Bank to enable our micro-financing.
5. Who are your target customers?
Our target customers include low-income strata and rural people in Myanmar who has minimal or no access to banking services.
6. Could you tell us about your future expansion plans?
According to our 5-year strategic plan, we plan to cover all 15 regions within 5 years.
7. What are CSFs for MFI businesses?
In an industry as complicated as that of financial services, no simple factor can determine the success of our business. But based on our 6-year experience of operating in Myanmar and based on internationally accepted principles, some of the Critical Success Factors (CSFs) that can contribute to the success of MFIs are –
Employees – well-trained at client protection principles who at all times show politeness and understand clients' needs
Reputation and Image – trust is key in the financial sector
Diversity of Branch Location to serve customers on the ground in difficult regions
Products – effectively designed to serve the needs of the clients
8. How are you utilizing technologies in your operations?
In July 2020, Hayman Microfinance rolled out Musoni Digital Field Application (DFA) to Loan Officers as part of our plan to company-wide Digital Transformation. The DFA is designed to improve efficiency of Loan Officers by digitalizing the core daily tasks typically carried out by field officers. This will significantly reduce the need for clients having to go to branches to make repayment which will save time and cost for them.