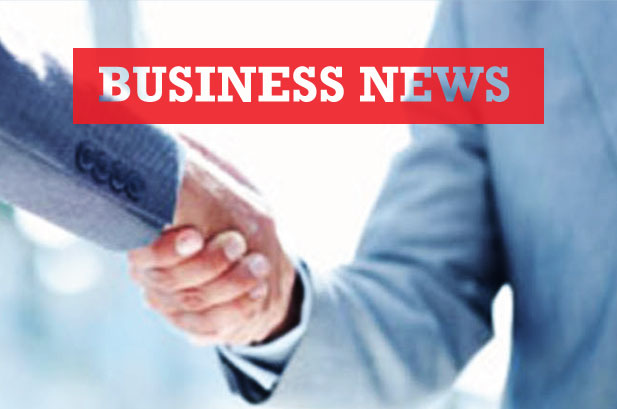 Italy and Myanmar Discussed about Business Engagement
Italy, one of the European Union (EU) members and Myanmar discussed about the engagement of business on November 29, according to Dr. Maung Maung Lay, the Vice President at Union of Myanmar Federation of Chambers of Commerce Industry (UMFCCI).
Led by Alessandra Schiavo, Italian Ambassador to Myanmar, the businessmen party met with the representatives from UMFCCI and held the discussions concerning transformers, distributions and sales of electric energy and generators.
Dr. Maung Maung Lay said, "For now, they have came here for the purpose of selling their products and they have offered to support us with their technologies for the purpose of developing of electricity, glass factories, and they will also conduct study courses and send experts from there." Italy has not made investments here yet but Myanmar – Italy total trade has been $217 million, with the exports about $106 million and the import of $111 million in 2017.
Samsung Launched Galaxy A9
Samsung Myanmar announced the launch of Galaxy A9 on December 1, for those who love to explore, capture the moment and share it as they see it. Zarni Win Htet, Head of IT and Mobile Group at Samsung Myanmar said, "As a global leader in smartphone innovation, we understand the smartphone has become so much more than just a phone to consumers and the demand for meaningful innovation is high."
"Building on our legacy in smartphone camera development, we are constantly introducing next-generation technology across our entire Galaxy portfolio to give more consumers the opportunity to experience cutting-edge innovation. We are excited to deliver on this promise and debut world's leading smartphone camera technology with the Galaxy A9", he said.
Central Bank Denies Huge Dollar Purchase Made to Benefit Local Banks
The Central Bank of Myanmar has denied claims that its purchase of more than $30 million from local private banks last week, at a time when the currency was weak, was made specifically in order to benefit the lenders.
"The greenback weakened steeply on December 4. Media reports claimed that the central bank bought U.S. dollars fearing that it would weaken. That is wrong. The accusation that we intentionally bought U.S. dollars to benefit banks is totally inaccurate," Central Bank of Myanmar vice governor Soe Thein said on December 11 at the Myanmar Banks Association in Yangon. The central bank then bought dollars from private banks, causing the kyat to slump against the dollar again. At that time, private banks bought U.S dollars for between 1,500 and 1,515 Kyats per dollar from outside dealers and sold them to the central bank for 1,570 Kyats.
Local private banks made billions of kyats in a single day thanks to the Central Bank's decision to buy millions of U.S dollars from them, critics said. The central bank's reference exchange rate was 1,561 Kyats to the dollar, while the buying and selling prices in the market were 1,552 Kyats and 1,542 Kyats respectively on December 10, 2018.