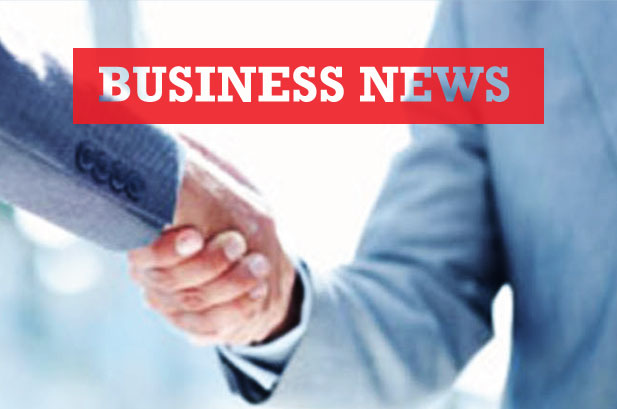 Earnings from Rice Shipment Reaches $1 Billion Myanmar collected more than $1
billion from rice exports up to March 9 in the current financial year that ends on March 31, according to the Ministry of Commerce. Earnings gained from the export of rice and broken rice to 90 countries amounted to a substantial $1 billion towards the end of the 2017-2018 financial year, with $905 million coming from 2.8 million tonnes of rice exported to 57 countries, and $151 million being from 580,000 tonnes of broken rice exported to 33 countries. About 60 per cent of the total rice export was destined for the African markets, according to the Myanmar Rice Federation (MRF). Myanmar exports high quality rice to European countries and low quality 25-mark rice to African countries.
The regular buyers of Myanmar's rice are China, Bangladesh, Ivory Coast, Belgium, Ghana, Madagascar, Sri Lanka, Afghanistan, Senegal and Poland. The leaving 2017-2018 budget year has seen a record-high rice export volume with a total of nearly 3 million tonnes of rice being shipped. The country normally exported between 1.5 and 2 million tonnes of rice in the past years.
UMFCCI Signs MoU with India-Myanmar Chamber of Commerce
A memorandum of understanding (MoU) signing ceremony between the Union of Myanmar Federation of Chambers of Commerce and Industry (UMFCCI) and India-Myanmar Chamber of Commerce (IMCC) to promote economic ties was held at the UMFCCI office in Yangon on March 13.
The MoU was signed by Dr Maung Maung Lay, Vice-Chair of the UMFCCI, and Sunil Seth, Chair of the IMCC. The document involves with forging of economic relations, exchange of trade information, conducting reviews, strengthening friendship and discussion of bilateral cooperation activities. The signing ceremony was attended by Shweta Singh, first secretary of India's embassy to Myanmar, officials from the India-Myanmar Chamber of Commerce, joint-secretaries, executive members and officials of the UMFCCI and representatives from Kanbawza. The IMCC was established by India in September 2017.
Myanmar-Thai Border Trade Increases by $90 Million
Border trade between Myanmar and Thailand until March 2 in the current fiscal year that ends on March 31 reached nearly $1.33 billion, resulting in a year-on-year surplus of $90 million.
Myanmar and Thailand perform trade through seven border gates at Myawaddy, Tachileik, Myeik, Kawthaung, Hteekhee, Mawtaung and Maese. Of which Myawaddy is the largest gate in terms of trading volume. Apart from Myawaddy and Tachileik, which showed a slight decline in trade during the leaving budget year that started from April 1 last year, other five gates recorded an increase in trading activity. In the 2017-2018 budget year, exports via the Kawthoung and Myeik checkpoints significantly surpassed imports, according to the statistics of the Department of Trade. Importing through the major Myawaddy post are machinery, trucks, agricultural equipment, tractors, motorcycles, cars, food and beverages, cosmetics, fuel oil, fertilisers, cement, construction materials and sugar while fish, prawns, crabs, onions, sesame, turmeric, herbs and forestry products are exported to Thailand.