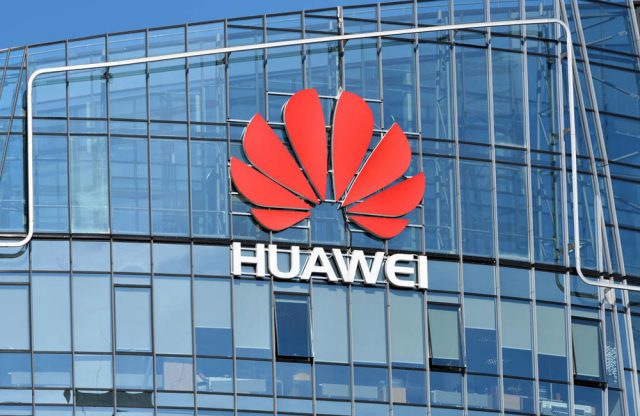 Interview with Ding Zhaoyi
Chief Executive Officer of Huawei Myanmar
Please introduce yourself and Huawei Myanmar to our readers.
Founded in 1987, Huawei is a private company wholly owned by its employees. As a leading global provider of information and communications technology (ICT) infrastructure and smart devices, Huawei Technologies (Yangon) Co. LTD registered in Myanmar in 2011.
Our ICT products and services are deployed by local telecom carriers such as MPT, Telenor, Ooredoo, and MyTel. Along with global operation, we have four areas of business in Myanmar – Carrier business unit, Enterprise business unit, Consumer business unit and Cloud business unit. Now our ICT network and services are serving one-third of Myanmar's population. We are committed to helping Myanmar people eliminate the digital gap through our solutions and services which help the operations set up the network, provide the affordable mobile terminal, ensure the network by dedicated service and to enter the information era quickly. We will also keep fulfilling our commitment to enhance technical competencies of Myanmar people in the ICT sector. In addition, we have created over 10,000 direct and indirect job positions, including over 2000 graduated college students.
I came to Myanmar in 2019 to take charge of this position at Huawei Myanmar. I have more than 10 years of experience in the communications industry. Myanmar is a country with a long history and glorious civilization. I hope to use my experience to serve the ICT industry of Myanmar and make contributions within my capabilities.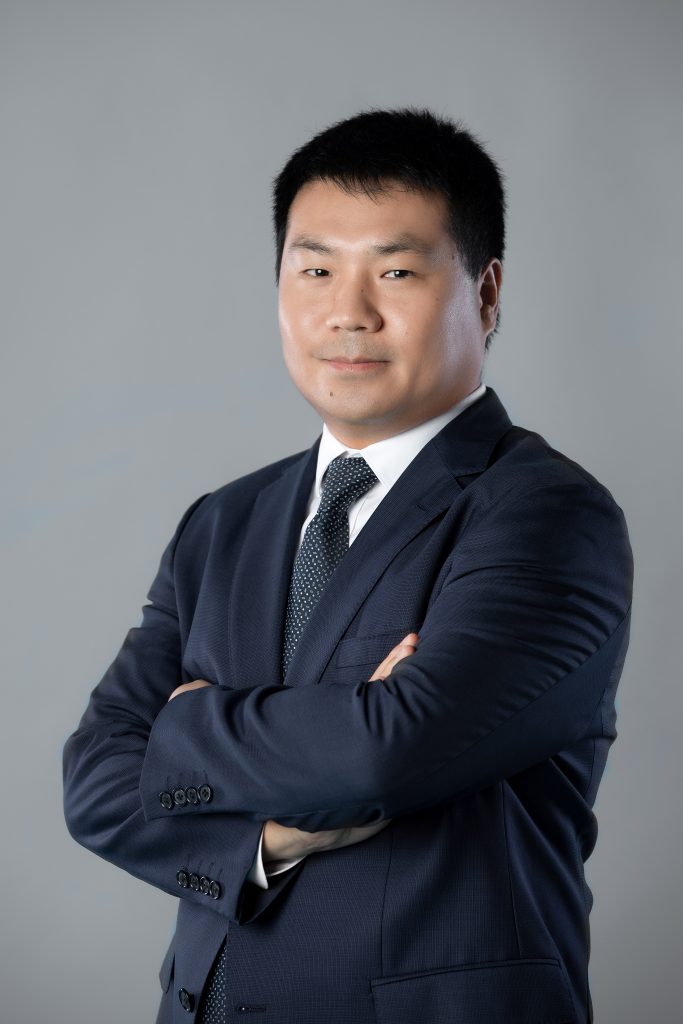 How would you rate Myanmar in terms of telecom market growth in the last four years?
In the past few years, Myanmar has been one of the fastest growing countries in the world in terms of mobile connectivity, and it has helped more and more Myanmar people to gain access to the internet, improving people's lives and catalyzing sustainable development. Many industries have benefited from it. Telecommunications regulators of Myanmar government have done a lot to help the telecom market develop steadily and healthily, and promote affordable tariffs for the public as well. We are very honored to participate in this process and make contributions by providing Myanmar people with better telecom services and more connections.
What is the current mobile market size and how would you rank your market share?
We do not focus on market share as our main pursuit. We care more about whether our services and solutions can bring value to customers and help the telecom market grow, and bring digital to every person, home and organization.
What are Huawei's primary areas of operation in Myanmar?
Along with global operation (as mentioned before), we have four areas of business in Myanmar – Carrier business unit, Enterprise business unit, Consumer business unit and Cloud business unit. The main driving force behind Huawei's growth in Myanmar is the market and customer requirements. Myanmar is one of the fastest growing regions in the world. Every industry has a strong demand for digital transformation and the convenience and fast demand for people to enjoy network and digitalization. In correspondence to Huawei's business, the main growth points will come from new business domains such as enterprise and cloud.
Who are your major competitors and how would you differentiate yourself from them?
Our biggest competitor is ourselves. Only by providing better services can we win more trust from our customers. We hope to bring better services to Myanmar customers through our own efforts and fair competition.
What might be the biggest challenges of expanding business in Myanmar?
Our biggest challenge comes from our own slackness, disrespect to customers and the market. We believe that only sincere service, with continuous self-improvement, is the basis of our survival.
Any impacts on the business of Huawei in Asia coming from the disputes between China and the U.S on commercializing 5G technology?
The US is leveraging its own technological strengths to hurt companies outside its own borders. This will only serve to undermine the trust international companies place in US technology and supply chains. Ultimately, this will harm US interests. The complex external environment makes open collaboration and trust in global value chains more important than ever. Huawei has promised to continue fulfilling its obligations to customers and suppliers, and contribute to the global digital economy and technological development. In terms of business result, for the first half of 2020, Huawei generated CNY454 billion in revenue during this period, a 13.1% increase year-on-year, with a net profit margin of 9.2%.
[wp_paypal_payment]