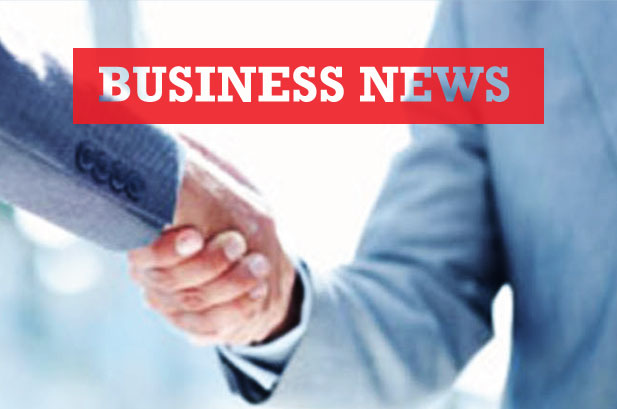 Japan to take part in Dawei SEZ project
Japan has taken a role in the construction of a 138-kilometer road linking Dawei and the Thai border, in the south of the country to develop the nearby Dawei Special Economic Zone. Myanmar government is now planning to develop infrastructure first before allowing the private sector to invest. In a comprehensive master plan, it includes an industrial estate, a deep-sea port that can handle 170 million tones of goods, a fourlane road between Thailand and Dawei, water supply and treatment facilities and power plants. Thailand offers Myanmar US $150 million loans for the construction of the road. Italian-Thai Development Plc (ITD), which was initially agreed to and Rojana Industrial Park will develop the first phase of the Industrial zone, a 27 square kilometer estate, in May or June.
CFG to explore Tanintharyi Offshore
Canadian Foresight Group Pte Ltd., through its wholly owned subsidiary CFG Energy Pte Ltd ("CFG") along with its partners TRG M15 Pte. Ltd and Century Bright Gold Co. Ltd, has signed the Production Sharing Contract (PSC) with the Myanmar Oil and Gas Enterprise (MOGE) for 13,500 square kilometers shallow offshore Block M15, on March 30, 2015. The Company along with its partners won the bid on the block in Myanmar's licensing round in March 2014. CFG holds 80 percent participating interest and operatorship in the block while TRG and KMA owns the remainder. The M15 block is close to the Yetagun field operated by PETRONAS and PTTEP. CFG is currently reprocessing existing 2D and will commence a 3D seismic survey once the required environmental impact assessment studies are completed.
Bouygues Gets contract for Star City Residential Complex
Bouygues' subsidiary Dragages Singapore has won a contract for the latest phase of the Star City residential complex in Myanmar's capital, Yangon. Dragages will partner with SPA Project Management on the project that is worth approximately US$ 118 million. The new phase of the Star City project covers the design and construction of six residential buildings including a total of 956 apartments. Four of the buildings will be 82m tall and the other two will be 91m.The construction of a two-storey car park along with a local community building and the development of green spaces, a swimming-pool and a leisure activity area are also included in the contract. In the first phase of the Star City project, five residential buildings have already been built by Dragages Singapore and SPA Project Management for Thanlyin Estate Development is currently at the completion stage.
Lippo invest US$ 10 million to help Pun Hlaing Hospital
Lippo, a large Indonesian conglomerate, will invest US$ 10 million to help develop the private Pun Hlaing Hospital in Hlaing Tharyar township. To improve Pun Hlaing Hospital, First Myanmar Investment (FMI) will invest a further US$ 3 million for the remainder of 2015. As part of the agreement, FMI will hold the majority share in a 60-40 agreement. With Lippo as its partner, FMI envision expanding its healthcare business to include additional hospitals throughout the country. Management has started to implement its plans to initially focus on revamping Pun Hlaing Hospital's service, systems and financial performance, subsequently replicating and scaling the model in an expansion plan. FMI also said that it is planning to open new clinics in Mandalay and Bagan in the future, as well as 24-hour centre in downtown Yangon.