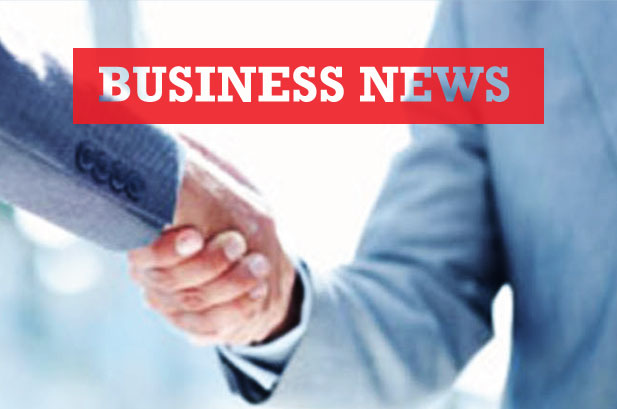 Myanmar's Rice production rose within last year
According to the Food and Agriculture Organization (FAO), Myanmar saw rice production rise in 2014 amid global drop in the production. FAO reported that rice production in Myanmar was esti- mated at 28.9 million tons for 2014, an increase from 28.3 million tons the year before, and up more than a million tons since 2012 in its December World Rice Watch Reported. FAO is an agency of the United Nations that leads international efforts to defeat hunger.
Ford launch 3 New Car Models in Myanmar
Three new car models have been introduced by Ford, American auto maker, through Capital Automotive, its local distributor. They are the Fiesta, Focus and EcoSport brands which cost US$ 30,000, US$ 35,000 and US$ 34,000 respectively in Myanmar. According to a press release of the company, the EcoSport is the most suitable model to drive within heavy rainy season in Myanmar as it can drive through up to 1.8 metres of water. Ford car showroom has been in Yangon including service garage and the company is planning to open in Mandalay in coming February.
Mon Government to promote the "Death Railway" site
Local Tala Mon company was awarded a contract to advance an international tourism attraction at the site of Death Railway that includes developing a museum, hotel, park and other tourist fa- cilities in the Mon State. The plans will use historic pictures to recreate scenes from the Death Railway era according to Civil Development Minister of Mon State. The officials expects the museum to be finished in June next year. The Death Railway, also known as the Thailand-Burma Railway, is a 415 kilometers railway which is a key supply chain between Yangon and Bangkok during the Second World War and was built by the Japanese with forced labour. Around 100,000 prisoners of war are thought to have died during its construction.
MGJEA plan to start a Bank for Gem Industry
Myanmar Gems and Jewellery Entrepreneurs Association (MGJEA) is planning to set up a bank for entrepreneurs in the industry. The bank aims to help in combating money laundering in the industry, as the government will carry out assessment of bank accounts. Myanmar's gem trade is one of the most profitable industries in the country and the association plans to encourage private companies to invest in the bank. Booming gems trade is particularly prevalent in the north of the country.
Loans for housing projects being planned
Construction and Housing Development Bank (CHDB) has said that it is considering of providing long-term low-interest loans for people who want to own homes. Urban housing development is an important matter for people in Myanmar and the President has called for the implementation of the National Housing Policy and Strategies, according to Dr. Win Myint, deputy minister for construction. He also said that the affordable housing projects are being planned not just for residents in major cities, Yangon and Mandalay but around the country. CHDB operates under the Ministry of Construction and was granted a license to operate by the Central Bank of Myanmar in 2014.