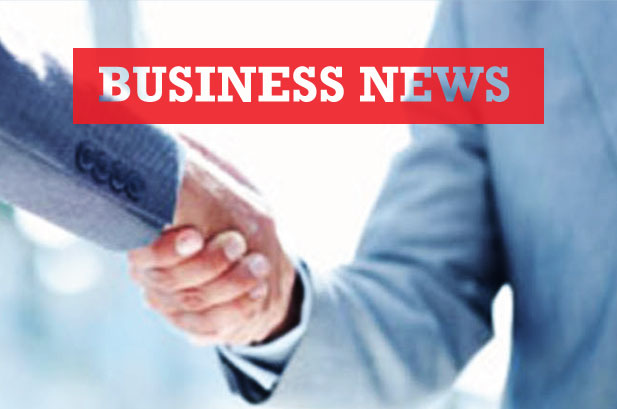 Myantrade Website Launched to Promote Exports
Myanmar Trade Promotion Organization launched Myantrade website, http://myantrade.org, on September 19 with objectives of smooth connections between local exporters and foreign importers in order to promote export volume of the country.
Naw Muu Tar, deputy director general of Myanmar Trade Promotion Organization, said, international research papers on market analysis are available in Myantrade website for local exporters to produce goods which can fulfill the needs and wants of the customers. And Local exporters can describe their companies' profile, products and other information in Exporter Directory of the website for the foreign buyers to readily access the data. Moreover, business directories, market research papers for local exporters to expand markets, rules, regulations and practices of foreign traders, potential products and exporting practices for novice exporters are described in Myantrade website.
Center for the Promotion of imports from developing countries, Deutsche Gesellschaft fur Internationale Zusammenarbeit (GIZ) and Asian-Japan Centre (AJC) cooperatively designed and wrote the content for the website.
Thai Business Association of Myanmar Met with Senior Officials from Myanmar Economic Ministries
Jukr Boon-Long, Ambassador of Thailand to Myanmar and Narong Boonsatheanwong, Minister and Deputy Chief of Mission at the Royal Thai Embassy, Yangon led the Thai Business Association of Myanmar (TBAM) and 24 member companies to meet with senior officials of Myanmar's economic ministries in Naypyitaw. The purpose of the meetings was for Thai companies to introduce themselves and to learn firsthand of Myanmar's economic policies, related laws, regulations and trade and investment opportunities.
The Royal Thai Embassy and TBAM organized meetings as an annual joint activity. The aim is to realize the Royal Thai Government's policy to promote and develop economic cooperation with neighbouring countries. The Royal Thai Government has a policy to strengthen regional networks between governments, businesses and people to expand trade and investment opportunities and to extend regional connectivity.
Trade Deficit Expected to Decrease in Coming Fiscal Year
Myanmar's trade deficit is expected to reach only about $500 million in coming 2018-2019 fiscal year, according to Ministry of Commerce. According to official yearly trade data, trade value amounted to $12 billion in export and $17.2 billion in import. This resulted in trade deficit of $5.2 billion in 2016- 2017 fiscal year.
In 2017-2018 fiscal year, trade value amounted to $14.8 billion in export and $18.6 billion in import. This caused trade deficit of $3.8 billion and it was $1.4 billion less than 2016-2017 fiscal year. "Most people know that trade deficit occurs as import exceeds export. We can reduce trade deficit by increasing export. Reviewing the situation, most of the goods produced in Myanmar can be exported. We have potential to improve export with the cooperation of traders and government," said Than Myint, Union Minister for Commerce.