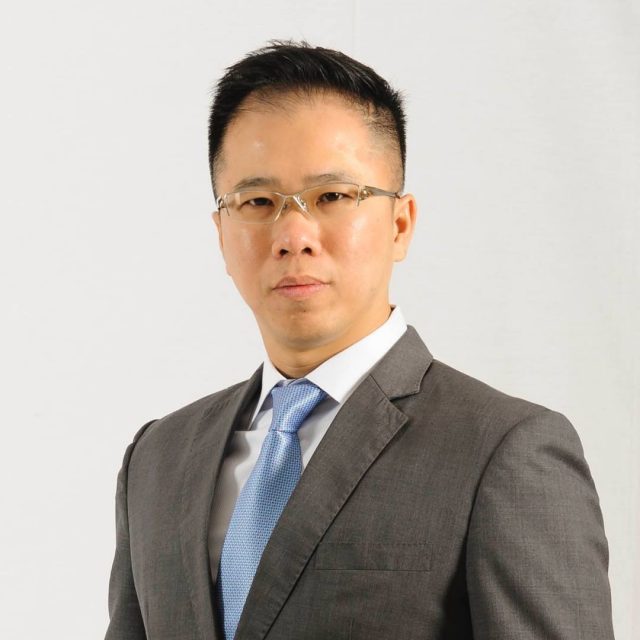 Interview with Christopher Loh
Managing Director and CEO of uab bank
Please introduce yourself and uab bank for our readers.
I'm Christopher Loh, Managing Director and CEO of uab bank, a leading bank in Myanmar. Established in 2010, we are now serving our customers from a growing network of over 78 branches in 47 townships across Myanmar. uab provides a wide range of financial services including consumer banking, premier banking, SME banking, corporate banking, trade finance and treasury services. Through our subsidiary uab securities, we also provide brokerage services, corporate and financial advisory, investment banking and capital market activities.
Recognised for our successful transformation and leadership in the Myanmar banking sector amidst the regulatory changes and governance requirements, uab bank was named 'Myanmar's Best Bank' by Euromoney, 'Mid-sized Domestic Retail Bank of the Year' by Asian Banking & Finance, and was ranked No. 1 in Corporate Governance Disclosure by TiME Pwint Thit Sa Report published by the Myanmar Centre for Responsible Business.