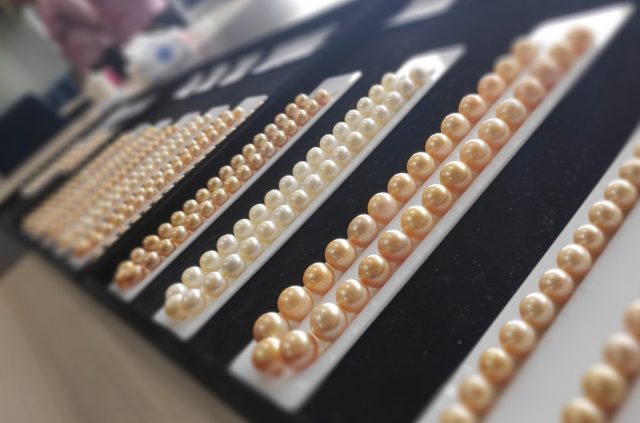 Expressions of Interest are being invited, both domestic and international, for potential investors in a world class pearling venture in Myanmar, representing a unique opportunity.
This prestigious business produces high quality Golden South Sea Pearls, targeting the lucrative international luxury jewellery and brands sectors.
Myanmar Atlantic Co., Ltd, ( MAC ) is fully integrated from pearl farming to harvest, and through to auction of wholesale lots. With 21 years of operation here, we offer stability and a long-term plan for future growth.
We are currently expanding our operation in to value-adding, in our desire to design and create fine South Sea pearl jewellery for the SE Asian markets, China and our local and foreign High Net Worth clients.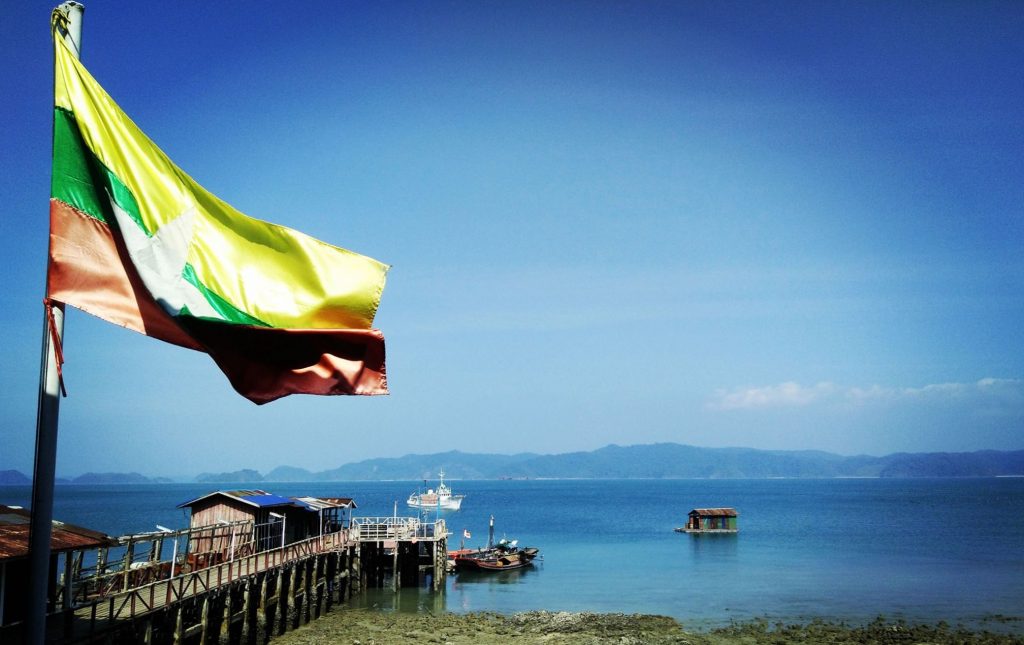 With a view to this expansion, the current majority shareholder invites Expressions of Interest from suitable investors, specifically the luxury jewelry sector, luxury brands sector or existing pearling entities – to directly invest in the company to gain a significant stake.
The pearling operation in Myanmar is within a well regulated, closed-licensed industry, with a limited number of pearling joint-ventures permitted.
Established in 1998, our operation has 21 years of stability and growth. Our world class hatchery technology, skilled technicians and trained workforce contribute to the production of prestigious golden pearls from Pinctada Maxima oysters, making this a unique investment opportunity.
Please direct enquiries to Myanmar.Atlantic.EOI@gmail.com or maria@barracudafish.com.au
Phone: +61 8 9430 8999 (Western Australia) or +95 9 40 666 3891 (Myanmar), during business hours