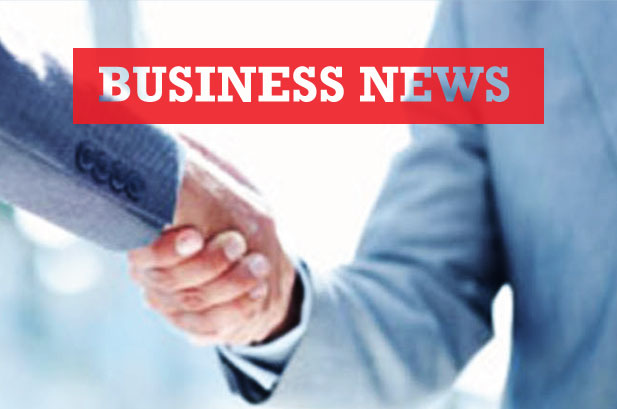 FMI Air Suspends Flights Operations
Myanmar-based FMI Air has suspended flights until the company completes a restructuring program. FMI Air has become the latest airline in Myanmar to suspend passenger operations. FMI airline suspended scheduled services on July 20 and stopped all charter flights on July 23.
"Operating in Myanmar's aviation sector has become increasingly challenging and after much deliberation, we have decided to temporarily suspend the operations of FMI Air.
The airline would undergo restructuring and make changes to its operating model to meet market demands; it will restart in the future depending on conditions," said Thein Wai, chairman of FMI Air. FMI Air is the third Myanmar airline to suspend operations recently. Air Bagan and Apex Air were both reported to have surrendered their air operator's certificates to the country's Department of Civil Aviation (DCA).
Myanmar airline sector has benefitted from rapid growth, but the rate of passenger growth has decreased. Myanmar attracted 1.36 million visitors in 2017. But visitor numbers have increased by only 5% since 2015. All domestic airlines in Myanmar rely heavily on visitors, which typically fly around the country to go to major tourist attractions.
About 134 employees will be laid off, but they will also be given the opportunity to work in other businesses within FMI group.
New Foreign Direct Investment Law to Attract More Investments from Thailand
Myanmar's new foreign direct investment law is expected to attract more Thailand investment in Myanmar. Myanmar's ambition to promote marine tourism along virgin beaches of the Bay of Bengal has attracted Thai tourism operators.
Surasak Keeratichokechaikul, Association president of Thailand said that Myanmar new FDI law will let any foreign investor increase its stake in companies registered in Myanmar to 35%. Foreign investors will also be allowed to rent land for many years, up from only one year and a maximum renewal contract of one year. Foreign investors in Myanmar include Thais interested in expanding businesses in Yangon and other major tourist destinations in a bid to cash in on tourism growth.
Ohn Maung, Myanmar Tourism minister, said "Thai investors have shown interest in investing in the tourism business in Yangon and other tourist venues, particularly along the Bay of Bengal, which runs to southern Thailand and is suitable for marine tourism.
Stated-owned Thailand Company to Invest More in Myanmar
Thailand's PTT Exploration and Production, a subsidiary of Thailand's national oil and gas conglomerate PTT, plans to greatly expand its investment in Myanmar. "No matter how many blocks are opened for bidding this year, we are ready to bid as we have invested a lot in Myanmar.
And we will maintain our presence in the country with more investment in oil and gas," said Piya Sukhumpanumet, general manager of PTTEP International's Yangon office, which runs oil and gas exploration business in Myanmar. The plan is part of PTTEP's strategy to expand exploration and production in Southeast Asia, where it has expertise. More gas production from Myanmar would contribute to Thailand's energy security.
According to Myanmar's Ministry of Electricity and Energy, the country has 104 oil and gas blocks. 53 are offshore and 51 are onshore. Around 50 offshore and onshore gas blocks are already operating, while the rest are in the bidding process.