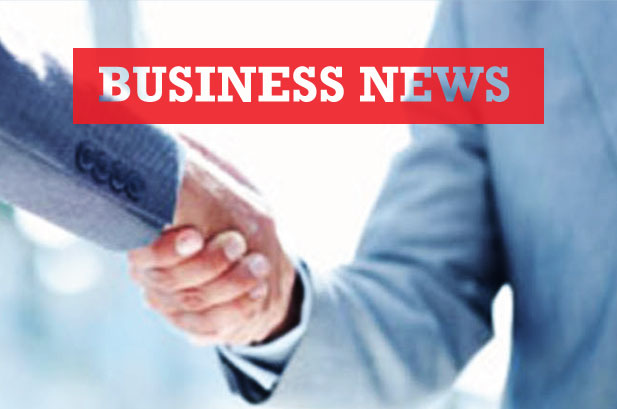 Myanmar-Korea Trade Ministerial Meeting Held
A meeting between trade ministers from Myanmar and Korea was held at the Ministry of Commerce in Nay Pyi Taw on April 23. Among the discussed matters at the meeting were enhancement of cooperation in trade and investment, establishing an industrial zone for Korean companies investing in Myanmar, increasing cooperation between the Trade Promotion Team of the Ministry of Commerce and Korea Trade-Investment Promotion Agency (KOTRA), sending government employees to Korea for training to improve the use of information and technology in trade sector, providing technical support in order to set up a database to implement e-commerce in Myanmar and promoting good economic and trade relations between the two governments in order to discover opportunities to increase bilateral trade.
Along with Union Minister for Commerce Dr Than Myint, meeting participants from Myanmar's side included Deputy Minister for Commerce Aung Htoo, Minister for Planning and Finance of the Yangon Region Government Myint Thaung, Permanent Secretary of the Ministry of Commerce, invited directors general, managing directors and deputy directors general from respective ministries and high-ranking offcials.
Minister of the Ministry of Trade, Industry and Energy of South Korea Kim Hyun-chong was accompanied by the South Korean Ambassador to Myanmar Lee Sang-hwa and other senior offcials at the meeting.
Six-Month Budget Year Expects $3.4 Billion of FDI
Myanmar expects to fetch up to $3.4 billion of foreign direct investment (FDI) in the short budget year from April to September this year, according to Aung Naing Oo, Director General of the Directorate of Investment and Company Administration (DICA). Infrastructure sector is projected to attract most FDI in the six-month fnancial year, said Aung Naing Oo during a media meet held at the DICA offce in Yangon on April 24.
Myanmar reset its fnancial year dates last year following the agreement at the Union Government Meeting No. 17/2017 that took place on September 7, 2017. Its former fnancial year runs from April 1 to March 31, and the country changed the dates from October 1 to September 30 starting from 2018. In the previous 2017-2018 budget year, the FDI entry into Myanmar hit $5.4 billion up to the fnal week of February, according to the statistics from Myanmar Investment Commission (MIC), a body to appraise domestic and foreign investment proposals.
Planning and Finance Minister Holds Talks with Chinese Ambassador
Union Minister for Planning and Finance Kyaw Win met with delegation led by Chinese Ambassador to Myanmar Hong Lian on April 5 at the Ministry of Planning and Finance in Nay Pyi Taw.
The union minster and Chinese ambassador discussed a wide range of issues that extended the planned signing of an MoU (memorandum of understanding) on the establishment of China-Myanmar economic corridor, power generation and distribution for economic infrastructure development, cooperation in road and rail transport, agriculture and livestock, the formation of border economic zones and other economic zones, China-Myanmar bilateral tourism development and joint implementation of banking projects. Permanent Secretary of the Ministry of Planning and Finance Tun Tun Naing, other relevant government offcials, Chinese economic and commercial consul Xie Guoxiang and President of the State Power Investment Corporation of China Qian Zhimin also attended the meeting.