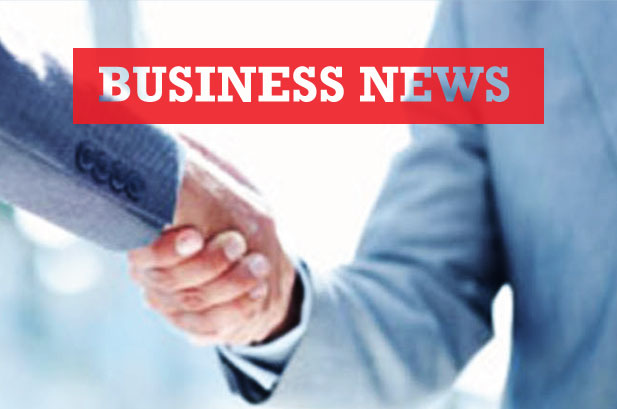 Direct Airway Resumes between Myanmar and Nepal Nepal
launched a flight between its Tribhuvan International Airport and Myanmar's Yangon International Airport on February 24th, restoring a direct airway between the two countries. The Himalaya Airlines flies from Nepal to Myanmar twice a week (Mondays and Fridays). The direct air route was resumed by Nepal after a long hiatus. Before that, the Union of Burma Airways of Myanmar (then Burma) used to operate flights between Yangon and Kathmandu.
Vietnamese IT Firm FTP Wins Major Modernisation Project in Myanmar
FPT Group, a multinational information technology firm from Vietnam, has won a $ 11.3 million project offered by Myanmar to perform modernisation activities in the country's public finance system, part of a larger upgrading programme. FPT beat 12 competitors from China, India, Singapore, Malaysia and Myanmar to fetch the biggest IT project for the Myanmar government so far, according to FTP officials. It also becomes the biggest World Bank-funded IT project in Myanmar. The project will be implemented through a cooperative effort of FPT Information System and FPT Myanmar. Under the contract, the Vietnamese firm will supply, install and commission the pre-fabricated data center facilities in Nay Pyi Taw and Yangon for the Ministry of Planning and Finance of Myanmar.
Myanmar Fetched Over $12 Million from January Rice Exports
Myanmar grossed more than $12 million from rice exports by sea in January, according to the Ministry of Commerce. In January, the country exported over 40,000 tonnes of rice by waterway, increasing from 17,694-tonnes from the previous month. Myanmar exported more than 1.15 million tonnes of rice and broken rice between April and January, nearly 150,000 tonnes down on the previous year, according to the ministry. The country earned $3.58 million from exporting rice to the United States from January 29th to February 4th, according to the ministry. Myanmar exports rice to more than 50 countries with more than 70 per cent going to China, according to the ministry.
Metro Group and YOMA Forms a Food Distribution
JV The Metro Group, global diversified retail and wholesale group from Germany, is planning to set up a new joint venture in Myanmar through a partnership with YOMA Strategic Holdings, a well-known conglomerate headquartered in Singapore. The JV will be named Metro Wholesale Myanmar Ltd with the German group holding an 85% stake and Yoma holding the rest. The new entity will create a distribution platform that will target the hotel and entertainment sector, offices, and independent small retailers. The JV plans to offer more than 3,300 food and non-food items.