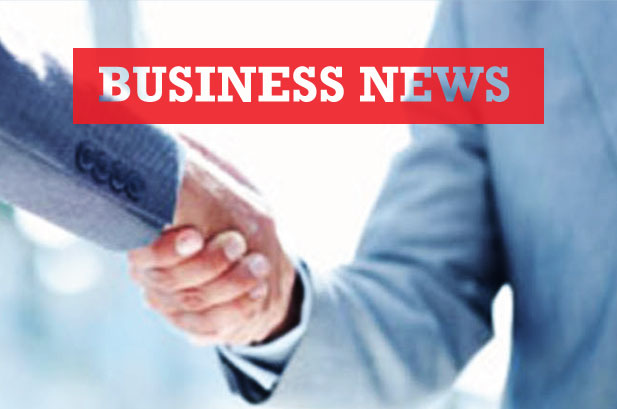 OTOP Minimart to Open in Myanmar
OTOP Intertrader (Thailand) Company plans to open OTOP stores in a number of Asian nations including Myanmar. The firm aims to set up OTOP Minimart stores in Myanmar and Laos next year, followed by establishments in Cambodia and Vietnam in the next few years and later in China and Malaysia. OTOP is eyeing to open a total of 10 stores in Myanmar.
Myanmar and New Zealand to Cooperate on a Dairy Farming Development Project
Myanmar and New Zealand will cooperate in the implementation of a development project for dairy farming, according to official media. A vocational training centre will be opened under the project. The centre, aimed at sharing technical knowhow with Myanmar trainees with the help of New Zealand experts, will be launched next year. The project is a five-year development plan.
Myanmar Earned $123 Million From Rice Export to China
Myanmar earned $123 million from exporting rice to China in the first half of 2016-2017 financial year, according to statistics of Myanmar's Customs Department. Myanmar exported 335,366 tonnes of rice to China in the first half, most of which being exported through border trade. China is the largest buyer of Myanmar rice. Myanmar's total rice export volume in the first half of this budget year reached 401,367 tonnes, grossing nearly $145 million.
Fuji Xerox Establish New Digital Print Show with FUJIFILM UV Printer Launching
Fuji Xerox celebrated the opening ceremony of their new show room for commercial printing market and launching announcement of FUJIFLIM Acuity UV printer products on October 18 at Hledan Center in Karmayut Township.
Fuji Xerox and FUJIFLIM are group companies under FUJIFLIM Holdings, and both companies have cooperated to deliver digital printing devices for commercial printing market in Japan and Asia Pacific region. Now both companies' business alliance started here in Myanmar as same as other countries.