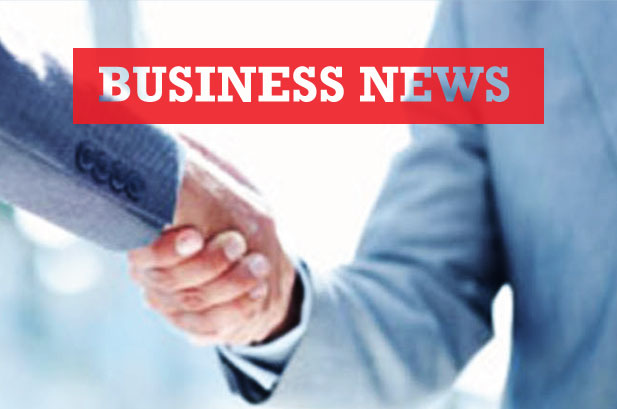 Australia – Singapore Seminar
February 24 – The Australia – Myanmar Chamber of Commerce and the Singapore Association of Myanmar jointly held seminar on "Revocation of the Foreign Exchange Acceptor and Holder Licenses and Banking and Finance in Myanmar" at Park Royal Hotel. The briefing outlined the general banking and finance framework in Myanmar from a borrower's perspective. The purpose is to understand the practicalities for foreign companies registered Myanmar in terms of seeking borrowings and finance from licensed foreign banks in Myanmar. The speaker was Win Naing Oo, Managing Director of Allen and Gledhill Myanmar.
Peugeot has Landed
February 3 – Peugeot Brand was launched offically in Myanmar for the first time at Novotel Hotel. Seven Stars company is the local authorized dealer for the brand and the cars are now available at the Peugeot sales and service center, within the company's premises. Super Seven Stars was established in 2001 as a trading firm selling Japanese electronic appliances as well as passenger and commercial vehicles and automobile spare parts. Local auto trader represents Kia, Peugeot, SsangYong, and King Long in Myanmar.
Yangoods New Showroom
February 25 – Yangoods new showroom has opened at Myaynigone, Sanchaung Township. Yangoods, blending Myanmar's tradition and cultural heritage with contemporary elegance, offers exclusive, colourful handicrafts and souvenirs to decorate home and office, use in everyday life, or present as gifts. Yangoods recreates traditions on fabric, canvas and leather to deliver a fascinating product line which home and office décor, handicraft, bags, accessories and stationery. As of May 2015, the first line-up of Yangoods' products are available for purchase at some Yangon's trendy hotels and restaurants.
UKEF to Support Myanmar
UK Transport Minister Tariq Ahmad, during his recent visit to Myanmar, announced that "UK Export Finance (UKEF) has increased its cover capacity to $300 million to help UK companies export to Myanmar". UKEF will make the insurance cover available to UK exporters seeking to compete for business in Myanmar as the country re-engages with the international community and accelerates its infrastructure development as well as offer support directly to the Myanmar government in the form of direct lending linked to deals where there is notable UK content.
The primary purpose of his visit is to identify business opportunities for British companies in the transport and infrastructure sectors. UKEF is working closely with UK Trade & Investment as well as the Government of Myanmar to identify export opportunities, particularly relating to infrastructure. A number of British companies have already approached UKEF about potential projects in Myanmar. Lord Ahmad's visit to Myanmar is with the objective to support Myanmar's banking and transport industry.