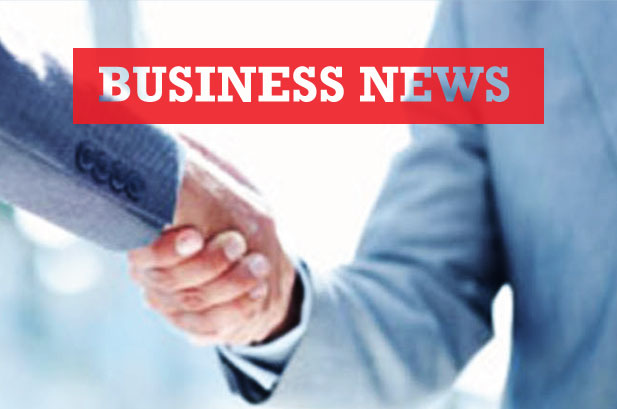 Opening of Shwe Bank
All new Shwe Rural and Urban Development Bank (SB) opened its head office at the corner of Merchant Road and Pansodan Street on January 12. SB said they already built the data center systematically for mobile phone banking system. Local people from cities and rural areas can deposit, withdraw and transfer cash via mobile phone banking services. First and foremost, they will open new branches at the capitals of States and Regions then at major commercial cities. The bank has an authorized capital of K100 billion and a paid-up capital of 20 billion kyat by shareholders.
The Launch of Huawei GR5
The Huawei GR5 Launching Ceremony was organized at Myanmar Plaza on January 24, 2016. Wutt Hmone Shwe Yi, the brand ambassador of Huawei Myanmar and other invited guest attended the ceremony and introduced the latest mobile devices of Huawei. The latest in its G series of smartphones is GR5, a premium device that brings cutting edge technology to everyone, is priced at 289,000 Kyats.
Telenor to Upgrade SIMs Telenor welcomes customers to swap their existing SIMs with new ones that offer better capabilities and security. The new 'USIM's' are high-speed capable SIM cards, useful in complex activities of SIM applications. It comes with higher security and upgraded phonebook functions. Customers can exchange SIMs at any of the 77 Telenor branded shops across the country. There will be no charges for the exchange. Telenor currently operates the largest 3G data network in the country with more than 4,200 sites nationwide and serves customers with close to 60,000 points-of-sales (POS) across the country.
Lotteria Opens the Tenth Branch
On January 4, Lotteria opened its tenth branch on the corner of Kan Street and Pyay Road at 6 miles. It offers the usual menu as well as new dishes such as chicken fillet, Korea style fried chicken, etc. It is situated right opposite the western bank of the Inya Lake. Lotteria is a chain of fast-food restaurants in East Asia that grew out of its first shop in Tokyo, Japan in September 1972. Its menu includes typical fast-food items such as burgers, French fries, fried chickens, chicken wings, and chicken fingers. Lotteria is present throughout East Asia, China, Myanmar, Taiwan and Vietnam. The first Lotteria restaurant in Myanmar opened in Junction Square in Yangon in April 2013, with plans to open 24 more by 2016.