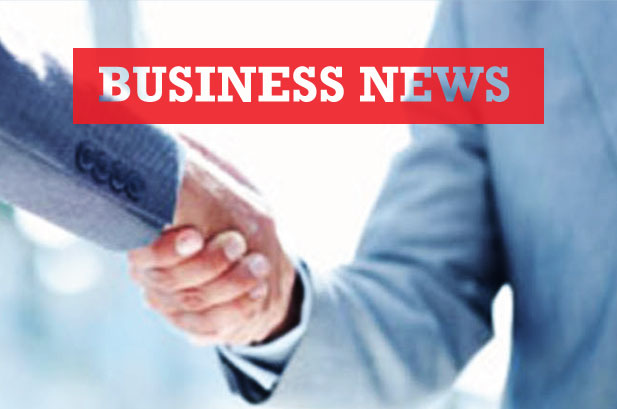 International Film Heritage Festival Held "MEMORY!" 6th Edition
"MEMORY!" 2018 is the 6th edition of International Film Heritage Festival. It first arrived in Myanmar in 2014 and now was the 5th time to be held in Myanmar. The event took place in Mahabandoola Park, the Secretariat and Waziya Cinema, each with their schedule of morning, afternoon and evening shows. The event was a ten-day program.
According to the program, their focus of this conference is to pull back the curtain and to bring out into the open a world those often hidden from view: the social, political, professional, and personal lives of journalists in search of truth.
In this year's edition of the "MEMORY!" conference series focus on press & democracy. The topic arrives at a critical historical juncture in which journalists and the media more generally are under siege from multiple angles in many countries.
Chinese Medicine Trade Delegation Meets Myanmar Medicine Importers
Myanmar medicine importers met with a Chinese delegation of medicine and medical equipment producers in Yangon on 23rd November. The meeting was aimed at upgrading medicines and equipment for hospitals to meet international standards and provide international level medicine service to people. Representatives from companies producing medicine and medical equipment in Zibo City in Shandong Province of China set up the meeting and Mao Zhong Qiang, representative of the delegation, explained the investment process while Myanmar businessman Myo Aung spoke about the economy and related matters.
1,000Kyats Lottery Tickets Available in 2019
1,000 Kyats lottery tickets with the highest prize at 1.5 billion Kyats, accompanied by smaller prizes will be available on February 2019 according to the Lottery Department of Myanmar Custom Office. The lottery sellers around the country can submit related custom offices with the form, National Registration Card and Census originals and copies till the deadline date of November 16, 2018. "We are also planning to introduce an e-lottery that would remain a state-owned enterprise." according to Min Htut, Director General of the Internal Revenue Department.
Exports Reaches $ 200 Million to Netherlands
The value of trade between Myanmar and the Netherlands reached $229.9 million in the last mini-budget period prior to the 2018-2019 fiscal year. In the last mini-budget period ( from April to September), Myanmar's exports to the Netherlands reached $212.98 million surpassing imports which were valued at $16.9 million, according to figures released by the Ministry of Commerce. Bilateral trade between the countries stood at $211.57 million the 2017-2018 Fiscal Year. At present, there are 18 enterprises from the Netherlands operating in the country with an approved capital of $1.2 billion, according to Directorate of Investment and Company Administration.