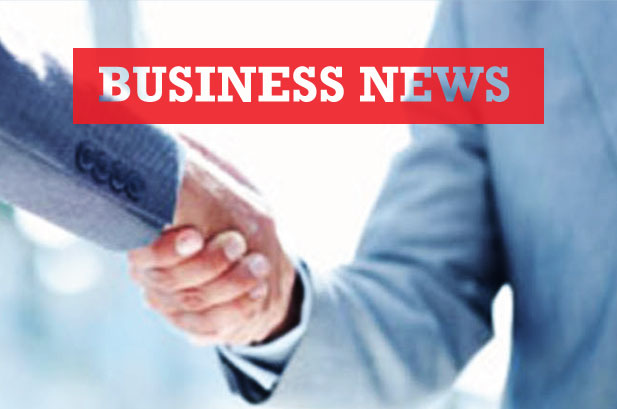 Ease of Doing Business Index of Myanmar to Increase in 2020
Myanmar's ease of doing business index is expected to increase significantly in 2020 because of Myanmar Companies Online (MyCo) registry system, said Aung Naing Oo, Director General of the Directorate of Investment and Company Administration. "Assessment of ease of doing business for all countries is finished in April 30, 2018 when MyCo has not been launched. Therefore, significant increase may not be seen in the report of 2019. However, I am very sure to increase ranking for ease of doing business index in 2020 and to get very good outcomes in starting up new businesses," he added.
Myanmar is ranked 171 among 190 economies in the ease of doing business, according to the latest World Bank annual ratings. Myanmar places at the bottom among Asian countries. The rank of Myanmar deteriorated to 171 in 2017 from 170 in 2016.
Ease of doing business is evaluated through three steps such as ease of starting up business, ease of operating business and ease of terminating business. It took three days to register a new business previously. Now it takes only 30 minutes to register a new business with MyCo. Investors can save both time and energy as MyCo requires only two steps to register a new company.
Economy Expected to Recover in Coming Years
A positive forecast and outlook in terms of recovery of Myanmar economy is presented by a Singapore-based macroeconomic surveillance agency, ASEAN+3 Macroeconomic Research Office (AMRO) for the coming two years.
Economic growth can be seen in coming two years after experiencing an economic downturn in the previous years. Inflation rate is also expected to reduce in the rest of this fiscal and next year.
Expanded government spending, export performance, developed agriculture and manufacturing sector are the main contributors to the economic growth. Chief Economist of AMRO, Khor Hoe Ee, expressed optimism that Government would continue to address some of the structural and institutional reforms that it has taken up during the past few years while presenting the annual consultation report on Myanmar at a press conference held in Yangon. Increased volume of export in garment sector and minerals also contributed to the overall growth of the economy.
Investment Forum to be held in Mandalay to Promote Trade and Investment
The government will hold an investment forum in Mandalay, the second largest city of the country, on November 9, in order to promote trade and investment for the development of Mandalay region, according to the Directorate of Investment and Company Administration (DICA).
The forum showcased business opportunities in the region, familiarized new business law and regulations and the investment environment of Mandalay region and widen network between foreign investors and local business community.
During the event, a site tour to some industrial zones, new Mandalay resort city project and national park as well as some promising investment areas were arranged by the Myanmar Investment Committee and regional authorities.
According to Mandalay Region Investment Committee, the regional government has granted five foreign direct investment projects which worth $13 billion from August 2017 to June 2018.