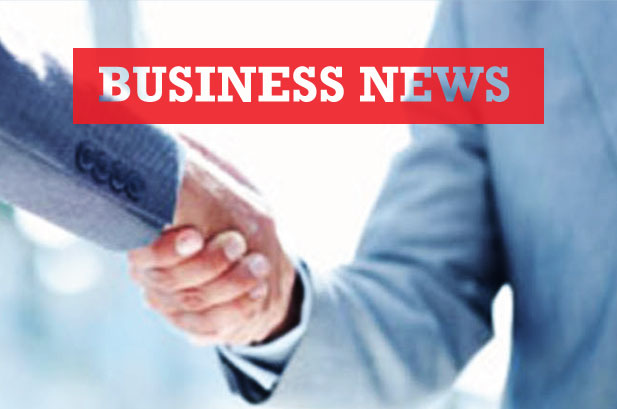 Second Session of Czech-Myanmar Joint Commission on Economic Cooperation Meeting
Myanmar delegation led by Deputy Minister for Planning and Finance Set Aung attended the second session of the Czech-Myanmar Joint Commission for Economic Cooperation meeting held in Prague, Czech Republic, from 4 to 6 June.
The Czech side was led by Deputy Minister of Industry and Trade of the Czech Republic Vladimir Barti at the meeting which was saw by public and private sector attendees representing Czech. Discussions at the meeting covered bilateral economic cooperation, trade enhancement, agricultural cooperation, industry, technology, minerals, environmental protection, healthcare, travel, banking and investment.
While in the Czech Republic, Deputy Minister Set Aung met with Czech National Bank Vice-Governor Vladimir Tomsik and Deputy Minister of Finance Lenka Dupakova separately. The discussed matters related to the international economy, financial matters, the effect of protectionism and bilateralism, financial policy and works concerning the financial policy.
The first session of the joint commission for economic cooperation meeting was held in Nay Pyi Taw in October 2016.
State-owned Insurance Enterprise Inks MoU with Indian Body Myanmar's state-owned insurance enterprise
Myanma Insurance on June 6 signed a memorandum of understanding (MoU) with India's state-run General Insurance Corp (GIC Re) on amending laws related to insurance and reinsurance in Myanmar.
Dr. Sandar Oo, Managing Director of Myanma Insurance, and Alice Vaidyan, Managing Director of GIC Re, signed the MoU at the event that took place at the head office of Myanma Insurance in Yangon. The MoU represents the cooperation between the two state-owned institutions in sharing the experiences of GIC Re to promote the capacity of the staff of Myanmar and the legislative sector.
Already offering 29 types of insurance including the five major insurance policies — health, car, homeowners, life and disability, Myanma Insurance is planning to expand its insurance services, making the use of experiences from the GIC Re under the MoU.
Myanmar Prepares to Hold International Gold and Jewellery
Expo Gold entrepreneurs in Myanmar are preparing to hold an International Gold and Jewellery Exhibition, according to Myo Myint, chairman of Yangon Region Gold Entrepreneurs Association.
A meeting to discuss the matters concerning the holding of an international jewellery expo was held at the Yangon Region Gold Entrepreneurs Association office on June 6.
The expo, aimed to showcase internationally and locally produced items of jewellery, is scheduled to be held in early 2019, according to Myo Myint. Besides displaying Myanmar's gold and jewellery, international exhibitors from various countries including Thailand, China and Singapore will be invited to the expo to showcase pieces of gold and jewellery, gold refining machines, jewellery and diamond-cutting machines. The expo will help attract international buyers for Myanmar's gold and jewellery and facilitate technical sharing, said Myo Myint.