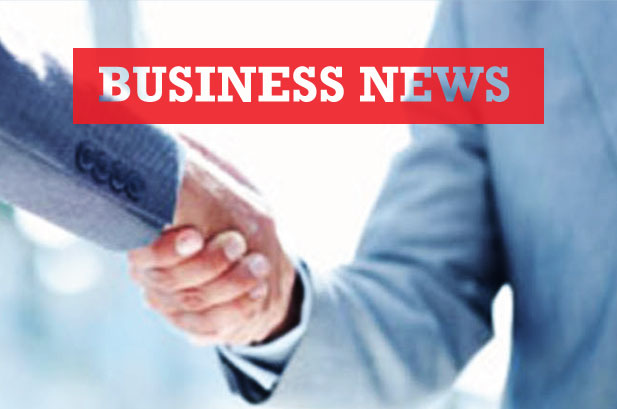 2018 Korea-Expo in Yangon
The 2018 Korea-Expo trade fair was launched at the Tatmadaw Convention Hall in Yangon on May 24. Deputy Minister for Commerce Aung Htoo delivered an address at the opening ceremony of the four-day expo, inviting Korean investors to participate in efforts for the enhancement of trade between Myanmar and South Korea.
The expo, which boasted 120 booths, was expected to explore opportunities for export and import of products and services between the two countries, said the deputy minister. South Korea is among major investors in Myanmar. The two countries established the diplomatic ties in 1975.
Workshop on Public–Private Partnership in Infrastructure Development
A workshop on Public–Private Partnership in Infrastructure Development took place at Thingaha Hotel in Nay Pyi Taw on May 25. A total of 56 participants attended the one-day workshop, jointly organised by the Ministry of Information and Sandhi Governance Institute. Deputy Minister for Information Aung Hla Tun in his opening speech said that as the government alone cannot afford, it was necessary to seek investments and cooperation from private and public partners to implement large-scale infrastructure projects in the country. Responsible officials from all three pillars of the government need to understand the advantages and disadvantages of the public-private partnership system, the deputy minister said. Director Khine Win of the Sandhi Governance Institute then explained the learning objectives of the workshop. Legislators and senior officials from the Union Government, Attorney General's office, Auditor General's office and the Nay Pyi Taw Council also attended the workshop. US and Germany Offer to Buy Organic Tea Myanmar has received offer from the United States and Germany to buy fresh and dried organic tea leaves this year, according to Tun Myaing, Chairman of the Myanmar Tea Growers and Exporters Association.
"The United States and German companies have shown interest to buy certified organic tea. Both countries already have proposed to purchase small amounts," said Tun Myaing in the third week of May. The US has proposed to purchase 20 tonnes of fresh tea leaves, while Germany has proposed to buy a few tonnes of dried tea leaves. According to the Myanmar Tea Growers and Exporters Association, Myanmar exported five tonnes of dried tea leaves to Germany and 10 tonnes of fresh tea leaves to the US in 2016. Only three tea production companies in Myanmar are certified for the organic farming of tea.