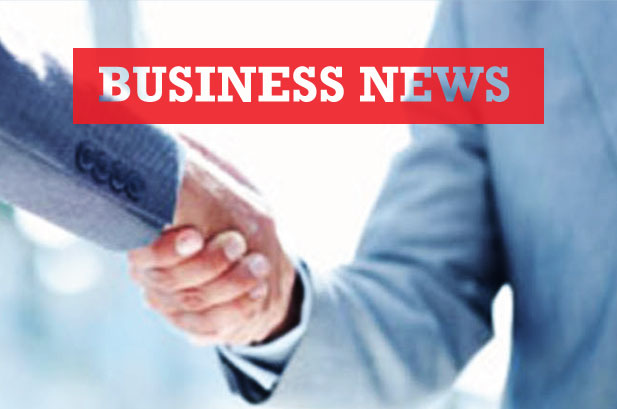 Hindustan Petroleum Becomes the First Indian Company to Sell Lubricants in Myanmar
Hindustan Petroleum Corporation (HPCL), an Indian state-owned oil and gas firm, becomes the first Indian oil company to sell lubricants in Myanmar. HPCL has started selling lubricants in Yangon and Mandalay, the largest cities in Myanmar, through its subsidiary HP Lubricants. "Having achieved the number one position in the domestic market, HP Lubricants sought to prove itself in foreign shore by venturing into Myanmar," the company said in a statement.
HPCL's entry inti Myanmar is part of broader plans of Indian retailers to play a bigger role in Myanmar's oil and gas sector as a group of Indian companies are eyeing to enter Myanmar market. Indian Oil Corporation (IOC) is examining options of fuel retailing in the country and Bharat Petroleum Corp's Numaligarh refinery wants to supply diesel there.
In February, Indian Oil Minister Dharmendra Pradhan visited Myanmar to explore opportunities there to supply refined oil products as well as highlight interest of Indian upstream companies to take part in the forthcoming bidding in Myanmar's oil and gas blocks.
Myanmar Investments International Forms New Joint Venture.
Myanmar Investments International (MIL), an investment company that locally invests in a diverse range of businesses, has entered into a joint venture agreement with a group of tourism entrepreneurs to form a new company named Myanmar Voyages Holding. Myanmar Voyages Holding will invest into tourism-related assets in Myanmar.
"We are delighted to form this joint venture with such knowledgeable partners who have such well-established track records. Myanmar Voyages provides a solid foundation for MIL's entry into the tourism sector in Myanmar," said Aung Htun, Managing Director of MIL. MIL intends to establish Myanmar Voyages as one of the leading tourism platforms in the country, according to Aung Htun. The group aims to help in the development of the Myanmar tourism sector through the joint venture, said Thet Lwin Toe, Managing Director of Myanmar Voyages International.
MIL's investment areas cover agriculture, consumer goods and services, hard infrastructure, soft infrastructure, manufacturing, tourism and logistics.
LG Electronics Offers Free Medical Services
LG Electronics, a subsidiary of the Korean conglomerate LG Group, provided free medical checkups in Myanmar as part of its corporate social responsibility (CSR) activities.
LG opened a free clinic in Pathein, capital city of Ayeyarwaddy Region in lower Myanmar, to provide medical services to 5,000 residents. The company also conducted education programmes on disease prevention and hygiene for the residents. LG has been operating free clinics throughout Southeast Asian countries since April, providing services to 28,000 people. The company said the number of recipients will reach 40,000 by the end of this year.