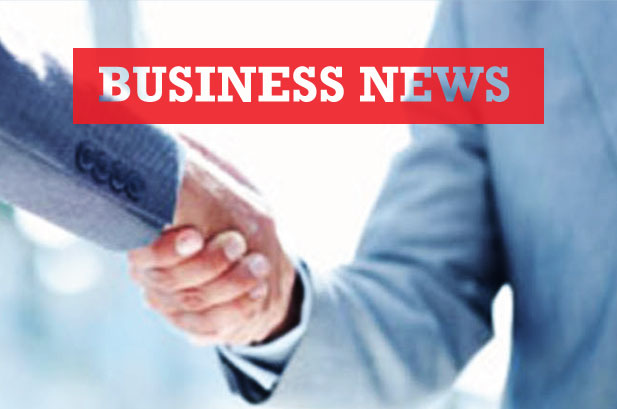 Auto & Power Expo Myanmar 2017
The Myanmar International Auto Parts & Accessories Exhibition 2017 (Auto Expo Myanmar 2017) and the Myanmar International Electrical, Electronics & Electric Power Equipment Fair (Power Expo Myanmar 2017) was held at the Tatmadaw Hall in Yangon from September 28 to October 1. Jointly organized by the Taipei World Trade Center, and Yorkers Trade & Marketing Service Co., The Auto & Power Expo displayed 174 booths from 120 exhibitors. Over 5,500 visitors came to the 4-day event. The Auto & Power Expo Myanmar 2017 featured the latest innovations in automotive parts and accessories, automobile electronics and engine parts, motorcycle parts and accessories, repair and maintenance tools, wheels, tires and rims. Meanwhile, the exhibition showcased the latest offers from Taiwan's largest industrial sector. There were various electric tools, equipment, electronic products, power equipment, generators, motors, pumps and power supplies, cables and wires on show.
Border Trade Volume Hits $3.28 Billion
Myanmar's border trade volume until September 15 of FY2017-2018 reached more than $3.28 billion, resulting in a year-on-year surplus of $8 million when compared to the previous financial year, according to the statistics released from the Department of Trade under the Ministry of Commerce. There are presently a total of 16 border trade posts in Myanmar. Of those, the major and most active border trade posts are Muse on the Chinese border, Myawaddy on the Thai border and Tamu on the Indian border. Among them, Muse trade post is the largest in terms of trading volume, mostly exporting agricultural products. Myanmar works on both normal trade (maritime trade) and border trade when it comes to external trade. It mainly exports agricultural products, natural resources, industrial finished goods and raw materials, and imports consumer products, fuel, industrial machines, capital goods and other value-added products. The country's main trading partners are China, Thailand, India, Japan, Indonesia, Germany and Hong Kong.
Export Earnings Reaches $6 Billion
Myanmar collected export earnings of nearly $6 billion until September 15 of the current financial year, exceeding more than $700 million if compared to the same period of the year before, according to the trade statistics of the Ministry of Commerce. The private sector exported $4.19 billion while the export value from the public sector amounted to $1.8 billion duing the period, which started from April 1. In the previous financial year that ended on 31 March 2017, Myanmar's annual export value reached $11.62 billion, out of the total foreign trade value of over $28 billion. The Ministry of Planning and Finance has projected the country's foreign trade volume to reach $29 billion for the ongoing FY2017-2018, with the export value to be accounting for $14 billion and the import value $15 billion.