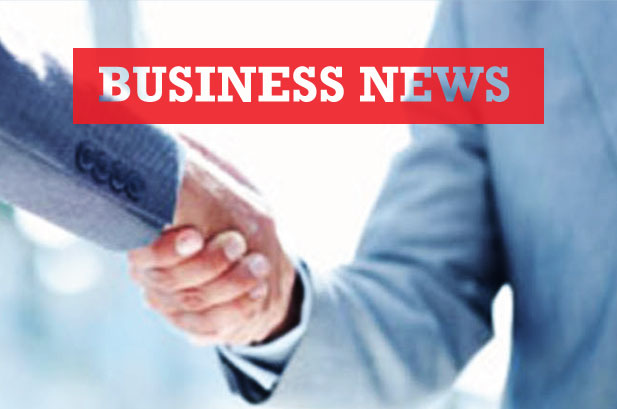 First Private Bank Becomes 4th Listed Company on Yangon Stock Exchange
First Private Bank (FPB), the very first private bank in Myanmar, became the fourth firm to list on the Yangon Stock Exchange (YSX) on January 20. FPB is the second lender on the Exchange subsequent to Myanmar Citizens Bank (MCB), which listed on 26 August 2016. First Myanmar Investment (FMI) was the first company to trade on the bourse with the entry on 25 March 2016, followed by Myanmar Thilawa SEZ Holding on 20 May 2016. The YSX was opened in December 2015 and trading started in March 2016.
Nissan Starts Vehicle Production
Japanese automobile manufacturer Nissan has begun assembling cars in Myanmar through a partnership with Tan Chong Motor – Myanmar (TCMM), a venture by the Malaysia-based Tan Chong group. Nissan and TCMM are assembling cars for the first time in Myanmar to produce the iconic Nissan sedan, the New Sunny. "With the introduction of the locally assembled New Nissan Sunny today, they believe this will further cement their commitment and support to Myanmar government in developing the automotive industry," said Dato' Tan Seng Sung, consultant to Tan Chong Group. The assembly operations will initially use the existing Tan Chong facility in Bago Region.
Rice Export Plunges
Myanmar's rice export volume has decreased this financial year because of mid-year flash floods and a decline in Chinese demand, according to Ye Min Aung, secretary-general of the Myanmar Rice Federation. The country exported 800,000 tons of rice from April to December 2016 and the export volume for the whole financial year is expected to reach one million tons. Myanmar rice mainly headed for China, the European Union and West African countries. Myanmar is now discussing with Sri Lanka, which is in urgent need of rice due to weather troubles, to export rice, said Ye Min Aung. The nationwide floods in June to August hit 11 out of 14 regions in Myanmar, affecting nearly half a million people in Myanmar and devastating more than 1.3 million acres of rice paddies. The worst-hit regions were Magway, Mandalay, Ayeyarwady, Sagaing and Bago. The country exported a total of 1.3 tons of rice in the previous financial year.