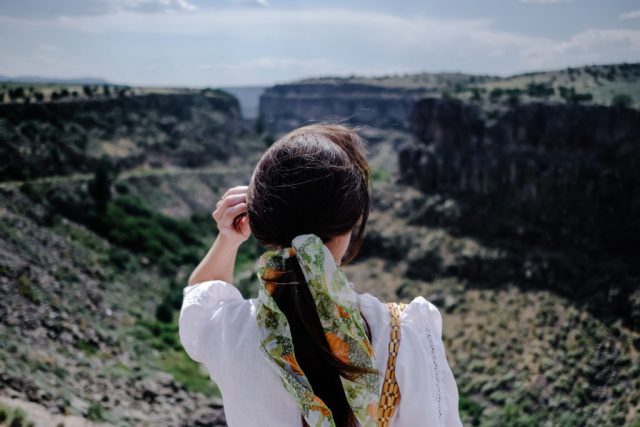 Be it corporate or consumer, sustainability seems to be the buzz word today. There is no denying of the significant shift in attitude towards saving the planet, as evident in recent developments in electric and hybrid vehicles, smart homes and renewable energy. David Attenborough's Blue Planet episodes saw a surge of public interest around plastic. The series examines a different aspect of marine life. The prolific narrator David Attenborough urges viewers to address their plastic consumption and think about how they as individuals can help the environment and keep deadly plastic away from the ocean. Most of us have seen viral photos and videos of beaches and plastics in the ocean. Turtles are the poor victims of these – they often find themselves with straws stuck up their noses or choking on a plastic bag which they thought was food. If turtles die out, it will impact and might jeopardize– both the marine and coastal eco-system.
According to UNWTO sustainable tourism is defined as the "Tourism that takes full account of its current and future economic, social and environmental impacts, addressing the needs of visitors, the industry, and environment and also the host communities." Sustainability principles refer to the environmental, economic, and socio-cultural aspects of tourism development. The reason why sustainable tourism is important is two-fold. Travelling naturally lends itself to non eco-friendly choices: short flights, using unnecessary plastics and not recycling all contribute to this. Luckily, there are lots of ways that we can alter these choices to make them sustainable.
Myanmar in the recent years has seeing an increase in the number of tourist arrivals. "Myanmar is the largest country in South East Asia land area wise, followed by Thailand, Vietnam, and Malaysia. However, most of Myanmar's over 54 million people hardly have experience with foreign tourists and the effect it may have on them. Thinking about the possible impact of the new arrivals on local communities, it raises the importance of creating and maintaining sustainable tourism to the benefit of everybody involved" says a Yangon-based tour operator.  The CEO Min Than Htut of Pro Niti Travel – a travel agency in Yangon said,
the term is also mainly focused on the environment and its protection for the next tourist behind us. We fully support the notion that our commitment to sustainable tourism also includes current and future needs of the local community, their culture and traditions, way of life, economic welfare and their personal development". They have taken a few initiatives to create and maintain sustainable tourism in Myanmar such as: 
Avoid any wildlife tours that promise close encounters or hands-on encounters with animals. Choose tour operators that don't disturb wildlife. This means: Do not ride on elephants, do not get in the enclosures of tigers to walk and pat them.
Never feed wildlife for any reason. Feeding wild animals make them habituated to, and reliant, on humans and may lead to attacks and likely the subsequent putting down of the animal.
Keep a respectful distance from wildlife. If you are close enough to attract a wild animal's attention then it means you are way too close.
Don't buy anything made from endangered plants or animals, and that includes buying anything made of unsustainable hardwood forests and ancient artifacts.
Sustainable Tourism can have a profound impact on local culture and lifestyles. The objective is to leave only positive influences on the local people with little or no change, to their way of life. For socio-cultural sustainability the following initiatives can be or should be adopted.
Don't support any businesses that solely cater to tourists (particularly foreign tourists) as over time such businesses will take over the retail landscape of the local community and have a significant impact on the local community.
Support local artists and do not buy from vendors who peddle tacky souvenirs made in foreign countries.
Support restaurants that prepare local cuisines rather than those who offer foreign food that some tourists may prefer.
Be open-minded for an engaging travel experience by respecting the local cultures and traditions regardless of how different they may be from yours.
Before you arrive, do a little research on the local customs and traditions so that you can talk and behave appropriately. It also helps to learn a few local phrases so you can show your interest in the local language.
Think carefully before taking photos of people. If you are taking a close-up portrait, politely ask for permission before taking a photo.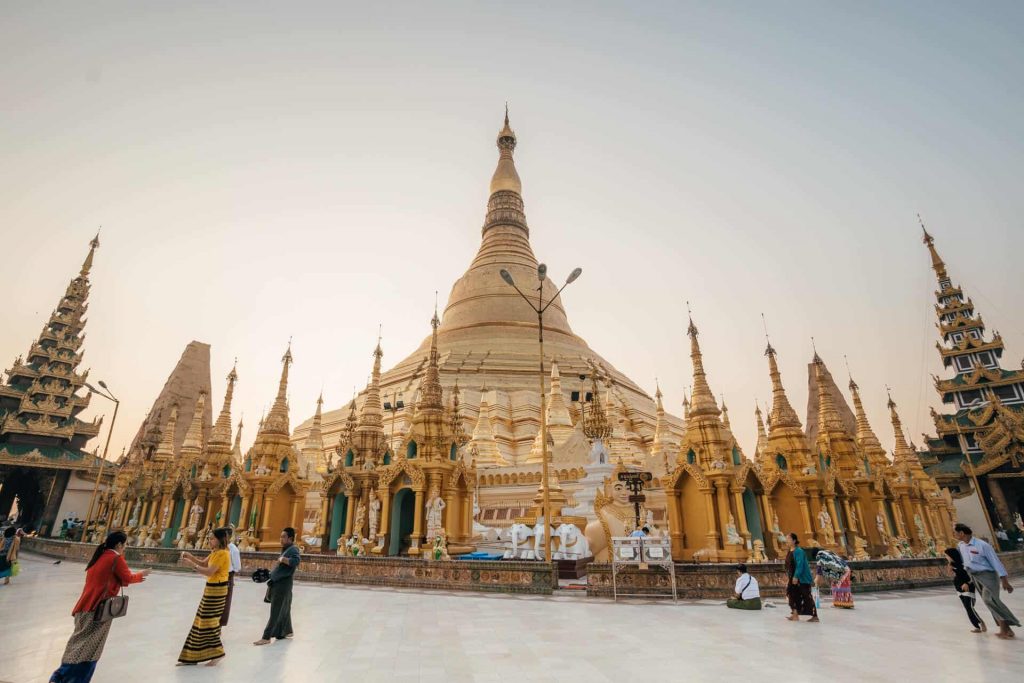 In the name of sustainable tourism we must celebrate local cultures and improve the livelihoods of host communities. When pollution from boats, receding water levels, and fertilizers threatened once-pristine Inle Lake, Yin Myo Su, who was born on its shores, decided to act. She was determined to conserve the place she calls home. She learned about low-cost waste water treatment, helped raise awareness of the lake's endemic fish, and opened a hospitality school for the area's youth.
"Water-related diseases are a huge problem at the lake," says Yin. Receding water levels, fertilizer run-off from floating gardens and pollution from the boats that ferry the rising number of tourists around the lake have all taken their toll. To combat the problem, Yin set up monitoring stations around the lake to collect data. She travelled to Malaysia to visit projects that successfully use natural filtration systems to clean waste water. After returning to Myanmar, Yin recreated the system of staggered pools using a combination of gravity and hydroponic plants to clean waste water and release it into the lake. She has since implemented this low-cost solution in several communities providing a positive model for others to follow. She also built a public aquarium for 30 endemic fish species that live in the lake.
Like Yin, each one of us can contribute to save this planet in our own little ways. We can travel a lot more sensibly and reduce the carbon-prints by adopting little things which we never did before. Let's pledge to be 'a sustainable tourist'.